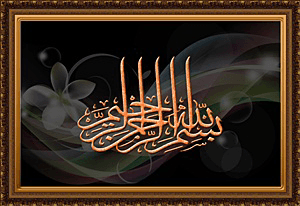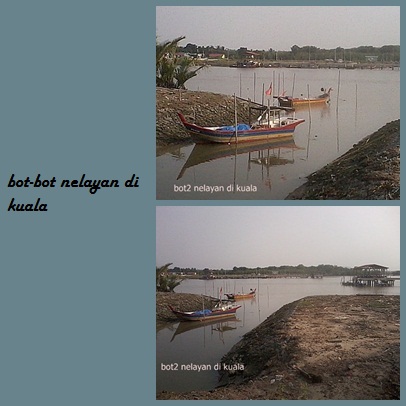 Suasana tenang di kala petang di Kuala Muda. A serene atmosphere at the estuary in the evening.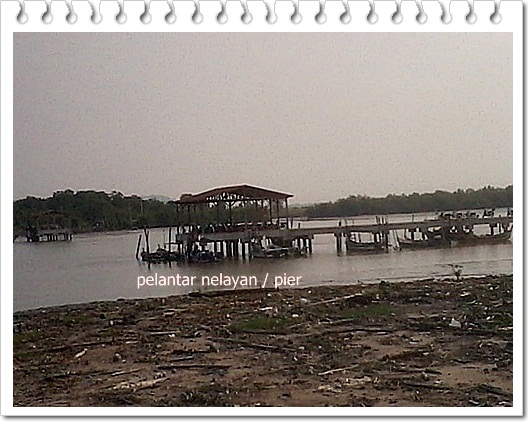 Di pelantar nelayan masih sunyi. It is still quiet at the pier.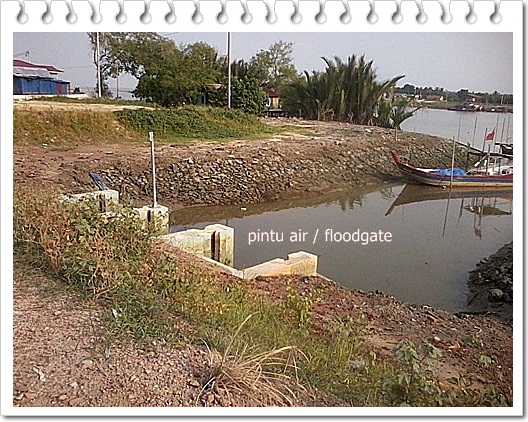 Di pintu air di muara. A floodgate at the estuary.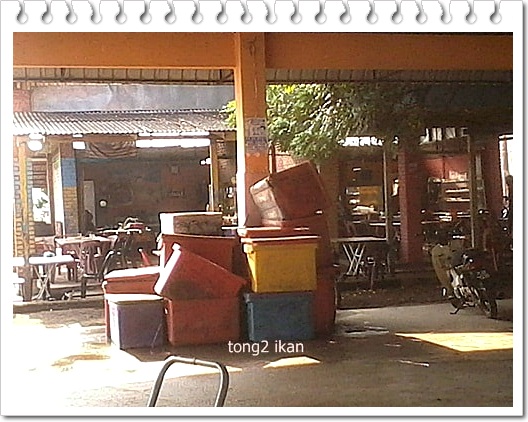 Tong2 ikan pemborong ikan siap menunggu tangkapan. Containers of a fish wholesaler waiting to be filled up.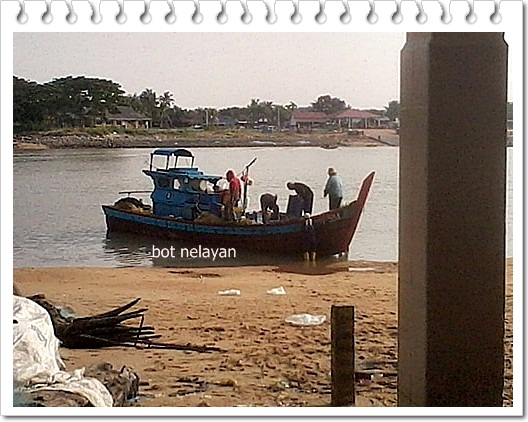 Bot nelayan yang pertama tiba dengan tangkapan.Orang2 perseorangan nasib2 boleh dapat ikan,udang dsb.dengan harga lelong. The first boat to arrive with its catch of the day. Individuals might be able to purchase fishes and other seafoods at low prices.
–Ω–