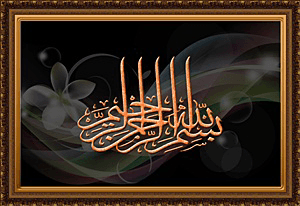 Rama-rama. Butterflies
MasyaAllah ….lembut sungguh sayap rama-rama. MashaAllah ….the wings of the butterfly are very delicate.
Berehat sebentar sebelum terbang semula. 

A short break before taking off again.

Bersedia untuk terbang . 

Ready to fly .
Rama-rama hitam jauh di atas pokok. A black butterfly high up in the tree.
Si kecil ni dah berehat lama di pokok renik ni. This little fella has been resting on this shrub for quite some time.
Bila ada rama-rama terdapatlah juga mentadu,anak rama-rama. Salah satu daun kegemaran mentadu/ulat sentadu ialah daun limau.

 

When there're butterflies around,there're sure to be caterpillars around too.These butterflies' off-springs love to feed on curry bush and citrus leaves.
Ulat mentadu juga suka sangat dengan daun kari ni. Limau dan karupulai dalam famili yang sama, kot ada sedikit persamaan rasa.Memang kedua2 pokok karupulai dan pokok limau yang selalu diserang ulat mentadu. 

The caterpillars love so much the curry bush. The citrus and the curry bush belong to the same family,maybe they have some sort of a similar taste. Sure enough both the citrus and the curry bush are frequently attacked by the caterpillars.