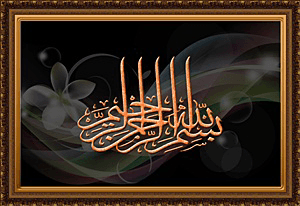 Bila air laut surut, ini yang kami jumpa. Subhanallah. Rupanya tapak sulaiman ini berada di tempat makanannya. When the tide went down, this is what we found. Subhanallah.The barnacles are among the foods of the starfish.
Tapak sulaiman ni berwarna oren dan bercabang enam.This starfish is orange in colour and has 6 arms.
Kami juga menjumpai 'dolar pasir'(terjemahan terus Bahasa Inggeris) berwarna hijau. We also found this green sand dollar.
Bahagian bawah 'dolar pasir'.
Tapak sulaiman dan 'dolar pasir' dikatakan mempunyai kaitan dengan landak laut/rambutan laut. The starfish and sand dollar are said to be related to the sea urchin.