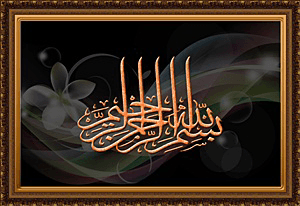 Yat-yat ialah haiwan kecil pantai dan termasuk dalam kumpulan yang sama dengan udang dan ketam iaitu kelas 'Crustacea'.Seperti udang dan ketam,yat-yat apabila dimasak ,kulitnya bertukar menjadi merah.
Sekarang payah nak dapat yat-yat bila dikorek pasir di kawasan agak kering.Ia mudah didapati di gigi air.Yat-yat bergerak laju.
The sand fleas are little faunas living in the wash zone of the shore.They are crustaceans.Like the prawns and crabs, these sand fleas will turn red when cooked. Nowadays it's hard to find them in the sand (away from the water)but we can get them easily in the water.They are fast moving creatures.
The sand fleas are also known as beach fleas or mole crabs.
Kata Ah Teik (awak2) yat-yat yang dicelup tepung (tepung kentucky) dan digoreng sedap sungguh.According to Ah Teik (f/vessel crew) the sand fleas are deliciously eaten as fritters.
Fry the sand fleas with our favourite batter and the way we like it.Delicious…..Alhamdulillah. Goreng lah yat-yat dengan tepung dan cara yang kita suka.Sedaap….Alhamdulillah.
–Ω–