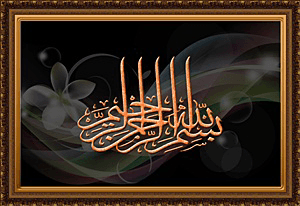 Bila ternampak belangkas yang terdampar di pantai ni teringin la pulak nak makan telur belangkas.Terlalu lama dah, terakhir makan dalam lewat tahun 60-an(zaman kanak2). Seeing this horseshoe crab that was stranded at the beach,made me crave to eat horseshoe crab eggs. Last took horseshoe crab eggs in the late 60's(childhood days).
Alhamdulillah…acik jumpa belangkas ni. Aduhai… lupa ambil gambar yang jantan tu. Dah baling balik ke laut. Memang belangkas kerap dijumpai berpasangan.
Alhamdulillah… acik found this horseshoe crab . Oops ….. forgot to snap the pic of the male before returning it to sea. Normally horseshoe crabs are found in pairs.
Ni bahagian bawah belangkas betina. Dia ni nak lari, tu la kena cucukkan ekor dia kat tanah.
This is the ventral side of the female horseshoe crab. Got to have its tail pinned to the ground, cos it's trying to escape.
Belangkas betina dan udang2 kertas yg dijala. Female horseshoe crab and some prawns caught from net casting.
Tak sempat bakar , simpan sekian lama dalam peti ais
Couldn't grill earlier,had it kept in the fridge for quite some time.
Tak berani nak buat masakan lain sebab tak tahu nak buang racun dalamnya.Bakar saja la…..
Dared not cook a dish out of this horseshoe crab cos don't have the knowledge to remove its venom.Just had it grilled…..
Bau belangkas bakar membawa nostalgia… hurmmm..  The aroma of grilled horseshoe crab is nostalgic.
Alhamdulillah…..   Alhamdulillah…..