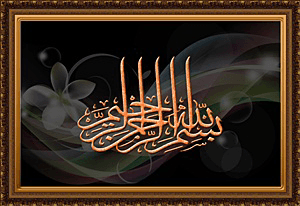 10 Ogos 2014 bersamaan 14 Syawal 1435H
Satu majlis yang sederhana dibuat sempena Eidulfitri untuk mengerat ukhuwah anak2 qaryah. A small gathering for the village folks was held to celebrate Eidulfitri 1435H and to strengthen ties among the folks.
Jamuan diadakan di perkarangan Masjid Jamek Telaga Air(MJTA), Butterworth.The gathering was held within the grounds of the masjed/mosque.
Ketupat dan rendang hidangan yang patut ada. The specialty in the Malay society for Eidulfitri that is the ketupat (glutinous rice) and rendang(meat dish) is a must.
AJK Masjed Jamek Telaga Air dan pembantu yang mengelola hidangan laksa dan nasi. The mosque committee members of MJTA and an assistant to take charge in serving the laksa and rice.
Bahagian minuman. The beverage corner.
Layan diri, puan. It's self-service maam.
Sebahagian para tetamu yang hadir. 

The guests that formed the crowd.

Sebahagian tetamu lelaki bergaya dengan Baju Melayu dan sampin. 

Some men folks smartly clad in the traditional outfit.

Sebahagian lagi tetamu2 yang hadir. 

Another part of the attended crowd. 
Menunggu giliran untuk  hidangan sate.Waiting to be served with the satay.
Tuan Pengerusi Qaryah,Tn Hj Zulkiffli Che Soh(bersongkok hitam)  bersama beberapa tetamu2 yang hadir. The honourable chairman of MJTA,Tn Hj Zulkiffli Che Soh(in black songkok) and some guests.
Alhamdulillah selesai sudah satu pertanggungjawaban. Alhamdulillah…. a responsibility fulfilled and we called it a day.
–♥–