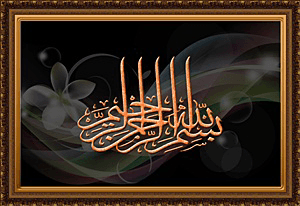 1 kilo sotong,buang kulit jika suka.Buang pundi dakwat dan mulut. 1 kg squids,remove skin if preferred.Remove the ink sac and mouth.
Tumis bawang besar dan daun karupulai. 

Fry sliced onion and curry leaves.

Masukkan hirisan halia dan bawang putih. Goreng hingga perang keemasan. 

Add in sliced ginger and garlics.Fry til golden brown.

Masukkan air. 

Pour in water.

Masukkan 2 senduk gulai serbuk kari daging. 

Add in 2 ladles of meat curry powder.
Kacau rata dan biar rempah betul2 masak.Kalau tak mahu banyak minyak dalam masakan,perlu ditambah air supaya rempah akan masak secara didihan dengan air.

Stir well and let the spice cook thoroughly. For those who don't favour too much oil in their cooking, then we can add more water and let the curry paste cooked through boiling.

Masukkan sedikit air asam jawa. 

Add in some tamarind juice.

Kacau sebati dan biarkan sebentar. 

Stir and mix well. Leave for awhile.
Masukkan santan cair dari 1/2 biji kelapa.

Add in thin coconut milk of 1/2 coconut.

Kacau dan masak hingga pekat.

Stir and let the gravy thickens.

Masukkan sotong dan kacau rata.Biar sotong masak.Masukkan garam secukup rasa. 

Put in the squids and stir thoroughly.Let the squids be cooked through.Add in salt to taste.

Alhamdulillah….. can be taken with rice,bread or glutinous rice.  Alhamdulillah….. boleh dinikmati bersama nasi,roti atau pulut.