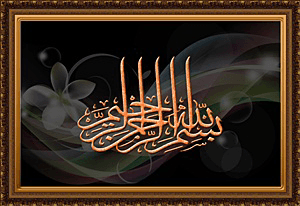 Keladi eram anak
Ubi pokok keladi ni yang boleh dimakan tak besar sangat,kecuali yg.tua.Dia cepat biak,tu sebab ada orang  kata dia eram anak kot.Petua orang tua2,keladi jangan ditanam di tempat berair(becak),nanti ubi dia gatal.
The edible tubers (taro) of this Colocasia spp. are small,the hardened older ones are bigger.These plants propagate fast.
There's an old advice telling us not to plant the cocoyam on marshy land because the tubers produced will irritate the throat (itchiness) when you eat them .
Eram banyak anak. Sedap dimasak asam pedas atau masak lemak cili padi.
The leaf stalks,shoots and taro are cooked as a vegetable.
A dish of the cocoyam.
Keladi hiasan adalah dalam famili yg.sama dengan keladi makan. The ornamental caladium spp. belongs to the same family as the cocoyam, the Araceae family.