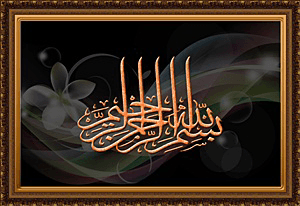 Ringkas saja rendang ni…..    A simple rendang as a filling for pao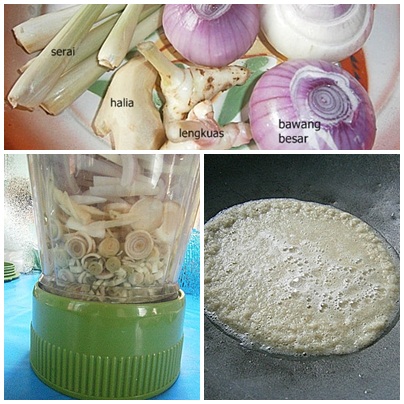 Bahan-bahan yg diperlukan: serai,halia,lengkuas dan bawang besar. 

Ingredients used are lemongrass, ginger,galangal and onions.

Potong nipis2 kesemua bahan dan kisar halus. 

Slice them finely and blend well.

Masukkan ke dalam kuali. 

Put the blended ingredients in a wok.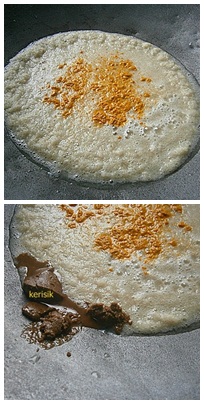 Masukkan ¼ ct serbuk kunyit. 

Add in ¼ ts of turmeric powder.

Masukkan 1 peket kecil kerisik. Add in 1 small packet of grounded roasted coconut.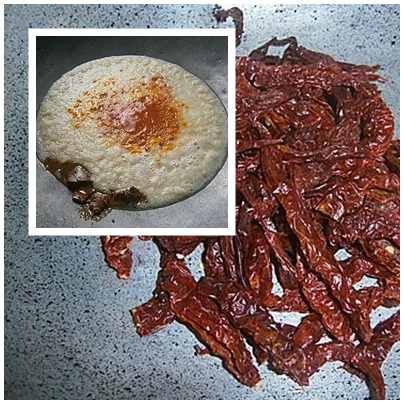 1 genggam cili kering dibuang biji,rebus sebentar dan kisar halus. 

1 handful of dried chillies, seeded, boiled for awhile and blended.

Campurkan ke dalam bahan2 kisar tadi. 

Add to the previous blended ingredients.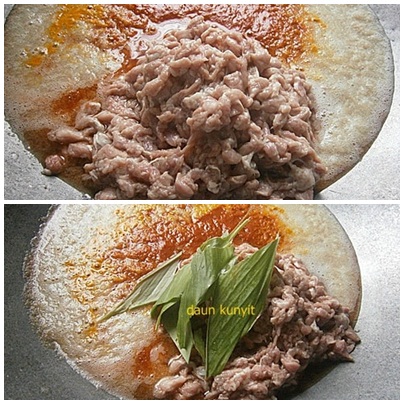 Masukkan daging(1 kg) yang dihiris kecil dan santan (dr. 1 biji kelapa). 

Add in small cuts of beef (1 kg) and coconut milk (from 1 coconut).

Masukkan daun kunyit.

 

Add in turmeric leaves.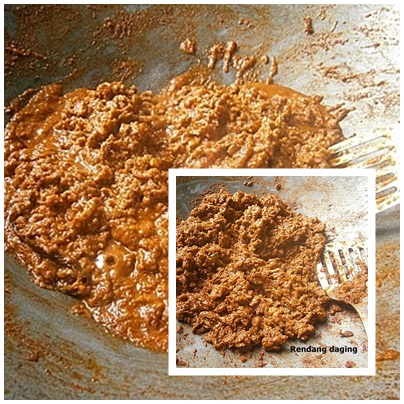 Masak hingga kering dan masakan menjadi rona gelap. Cook til the dish dries up and becomes darker in shade.
Alhamdulillah.