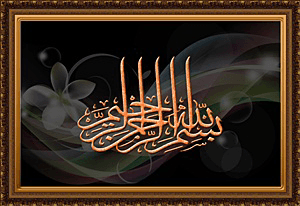 Mentang2 ada kawan  bagi kucai,bubuh kesemua dalam cucoq.
A friend gave us some chives the other day.
Basuh bersih dan hiris kecil2 kucai.   

Wash clean and cut the chives into small segments.

Cuci bersih udang hidup.  

Wash clean some fresh prawns.

Dalam sebuah bekas yang besar, masukkan kucai dan tauge.Ramas2kan tauge. 

In a large mixing bowl, add some beansprouts to the chives.Crushed the beansprouts with our fingers.
Masukkan udang hidup.  

Add in prawns.

Tambah sedikit garam dan serbuk kunyit(jangan terlalu banyak serbuk kunyit,nanti kuat bau kunyit). 

Add a little salt and turmeric powder (too much turmeric powder will give a strong turmeric smell)

Masukkan air (800 ml). 

Add in water(800 ml).

Masukkan tepung (625 g) dan kaup perlahan2.   

Fold in flour (625 g) gently.

Jemput di permukaan bancuhan dengan hujung jari sambil memerangkap udara. Goreng dalam minyak yang banyak. 

Scoop with the tips of our fingers while trapping air into the batter.Form balls and deep fry.
Alhamdulillah… serve hot with peanut sauce. (When the cooled fritters remain soft, it shows that the batter was at the right consistency). Alhamdulillah… hidangkan cucur panas dengan kuah kacang.(Bila cucur yang sejuk tetap lembut,bermakna tepat bancuhan kita)