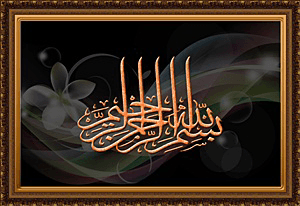 Melur (Jasminum sambac)
Sejenis pokok renek yg.berbunga putih dan harum. A shrub of white fragrant flowers.
Bunga melur merupakan  salah satu bunga dalam bunga rampai. Melur juga digunakan dalam pewangian  bedak sejuk.Pada para pengemar2  teh,teh jasmin/'jasmine tea' merupakan di antara teh yg.popular. Jasmine is one of the flowers used in the traditional Malay potpourri,bunga rampai.Other ingredients include rose petals,very fine shreds of the aromatic screwpine leaves and sprinkles of your choice perfume.Jasmine is also used to scent a local kind of face powder,the bedak sejuk.To tea lovers,jasmine tea stands to be one of the favourites.
Bunga melur akan berkembang pada lewat mlm.Inilah waktu di mana bunganya tersangat harum,bau manis2 mcm tu.Bunga melur akan layu pd.keesokan petang. The jasmine bud starts to bloom in the late night.This is the moment when it has the sweetest scent.The flower will wither the next evening.
–♣–