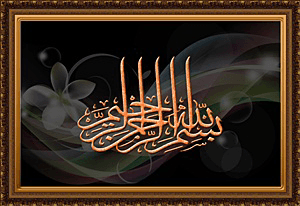 Bunga jejarum
Bunga jejarum/siantan (Ixora chinensis/javanica). Terdapat beberapa warna:merah,merah gelap,oren,kuning,merah jambu,putih. The ixora loves plentiful of sunlight. It exists in few shades of colours viz : red,crimson,pink,orange,yellow and white.
Dalam beberapa dekad kebelakangan ini telah terdapat beberapa jenis 'cultivar' bunga jejarum ini. Jenis cultivar ini lebih tahan lasak.Kebanyakannya mempunyai daun2 dan bunga2 yang lebih kecil.Kerap ditanam sebagai tanaman pagar. In the last few decades plant experts have come up with several Ixora cultivars.These cultivars are tougher and are more suitable for hedges.Most have smaller foliage and blooms.
Bunga jejarum jenis kerdil. The dwarf ixora.
Bunga jarum merah jambu. Pink ixora.
–♣–