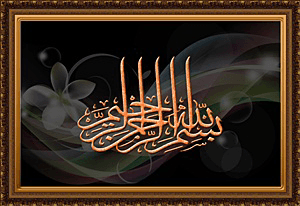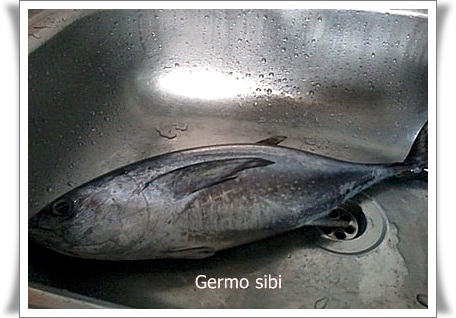 Ikan tongkol, ikan kayu,ikan aya, ikan mambu memang ikan yang sama. Orang pantai timur semenanjung Malaysia panggil ikan tuna tu ikan aya. Orang Perlis panggil tuna, ikan mambu.Orang Kedah dan P.Pinang panggil ikan kayu atau ikan tongkol(tongkoi). Orang selatan semenanjung panggil ikan tuna atau ikan aya.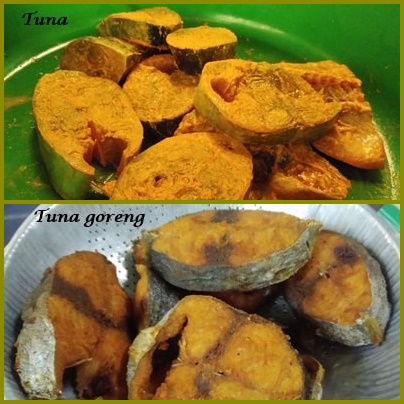 Cuci bersih ikan kayu yg telah dikatam siap. Lumur garam kunyit dan goreng (jgn. garing,nanti memang mkn kayu). Wash clean the tuna which has already being sliced by the fishmonger. Rub all over with turmeric powder and salt. Then fry (don't over-fry, 'cause this may hardened the fish).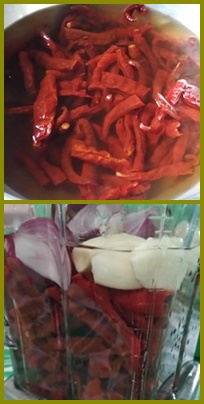 Utk kuah asam pedas:
1 1/2 genggam cili kering dibuang biji dan dipotong pendek. Rebus hingga lembut. Basuh dan sejat. 

1 1/2  handful of dried chillies,remove seeds and cut into short pieces. Boil until softened and drain.

Mesin cili dengan 1 biji bawang besar dan 5 ulas bwg putih hingga lumat. 

Blend the chillies with 1 onion and 5 pips of garlic until fine.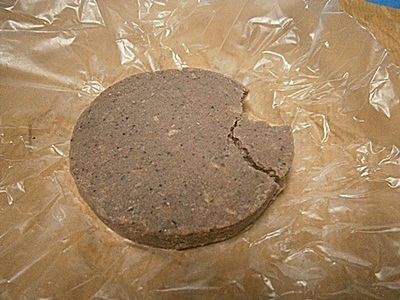 Sedikit belacan kalau suka. A little bit of shrimp paste if preferred.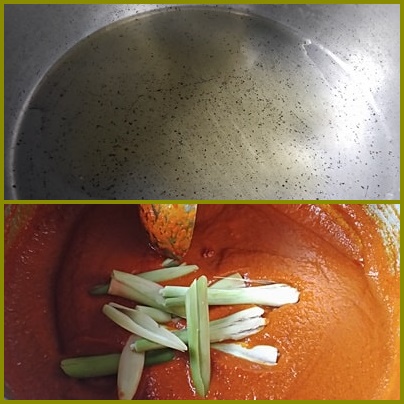 Panaskan 1 cwn minyak masak di dalam periuk. 

Heat 1 cup of cooking oil in a cooking pot.

Masukkan cili mesin dan goreng hingga garing dan wangi. 

Add in the chilly paste and fry until aromatic.

Masukkan tangkai bunga kantan yg dititik. 

Add in the crushed stalk of the torch ginger.

Masukkan air(agak2 minyak terasing dr cili), 1 genggam asam keping dan belahan bunga kantan.Biar hingga mendidih dan asam keping kembang. 

Pour in water(enough to separate the oil from the paste), 1 handful of Malabar tamarind and the halved torch ginger. Let the water boils and the Malabar tamarind plumps up.

Masukkan ikan yg telah digoreng dan garam secukup rasa. Kacau sebentar dan padamkan api. 

Add in the fried tuna and salt to taste. Stir awhile and turn off the stove.