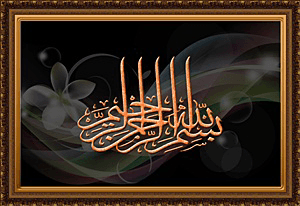 Ikan tuna besaq ni kena potong sendighi(sendiri), tak comey baq hang,heghot petot. Apapun Alhamdulillah…..
Muka ikan macam sedih ja….. sat ni jangan rasa kesian nak potong sudah la…
Guna 4-5 ketul ikan (ikut suka) . Use 4-5 pieces of tuna (as wished).
Tumbuk hingga lumat 1 genggam cili padi dengan kunyit. Pound finely 1 handful of small chillies with fresh turmeric.
Kupas dan hiris sebiji nenas. Buang empulur di tengah2 buah. Peel and cut into small pieces 1 whole pineapple. Remove the hard core.
Masukkan cili tumbuk, serai yang diketuk, hirisan nenas dan asam keping ke dalam periuk. 

In a cooking pot place the pounded chillies, crushed lemongrass, pieces of pineapple and Malabar tamarind.

Masukkan santan cair jika santan diperah sendiri,kalau tidak guna air saja. 

Add in thin coconut milk if the milk was personally extracted from the grated coconut, otherwise use water to substitute.

Rebus hingga nenas lembut dan cili betul2 masak. 

Boil until the pineapple turns soft and the chillies are thoroughly cooked.

Masukkan ikan dan biar hingga ikan masak. Masukkan garam secukup rasa. 

Add in the fish and let the fish cooks through and the chillies are thoroughly cooked. Add salt to taste.

Masukkan santan pekat dan timbuk sebentar. Padamkan api. 

Add in thick coconut milk and stir for awhile. Turn off the stove.
Alhamdulillah…..