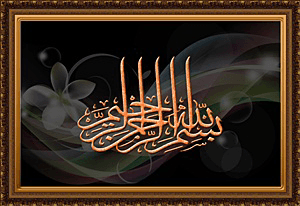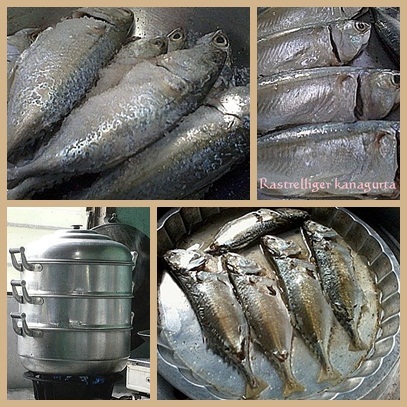 Potong dan cuci bersih ikan temenung/kembung.Lumur dengan garam secukupnya.

Cut and wash clean some mackerel.Coat with a generous amount of salt.

Atur dalam loyang,tuang sedikit minyak masak ke atas ikan dan lengat/kukus.

Arrange the fish in a pan, pour some cooking oil over the fish and steam them.

Goreng ikan yang siap dikukus. Goreng sekejap ja… Goreng juga hirisan bawang besar dan cili padi. 

Fry the steamed fish. Fry for a short while. Prepare also some sauteed onion rings and slices of small chillies.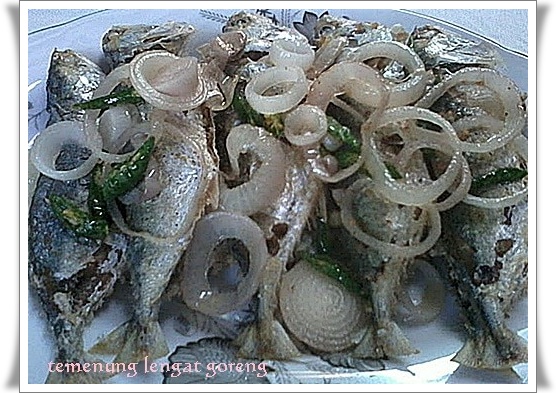 Alhamdulillah… dah siap.