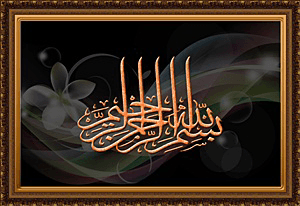 Bila ada ahli keluarga yang lebih gemar siakap kukus dari yang masak masam manis, jadi seekor siakap kena kukus. Orait……Insyaa Allah….. When one or two of the family members prefer steamed fish to sweet sour dish, therefore one of the fish ought to be steamed. No big deal….. Inshaa Allah…..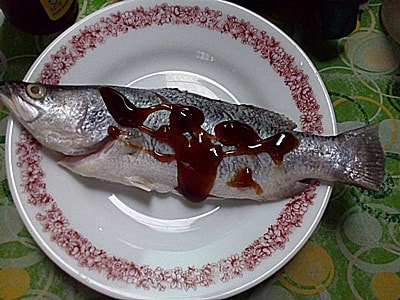 Lumur ke dua belah ikan yang telah dikelar dengan sos tiram secukupnya. Coat on both slit sides of the sea bass with generous amount of oyster sauce.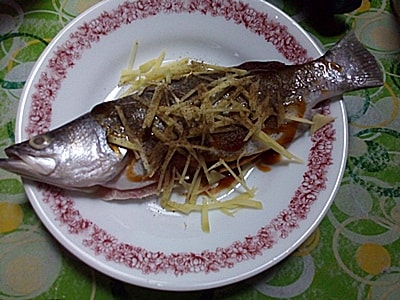 Tabur hirisan halia (anggaran 2 inci) di sebelah atas dan bawah ikan. Percik sedikit sos ikan dan serbuk lada hitam di atas ikan. Sprinkle  thin cuts of ginger(approx. 2″)  on both sides of the fish. Dash some fish sauce and black pepper powder on the fish.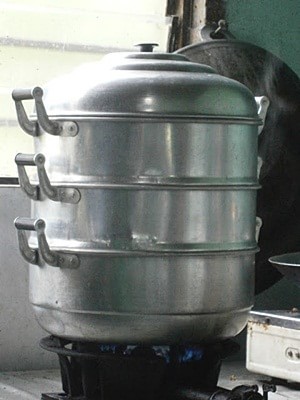 Kukus hingga mata ikan tukar menjadi putih dan timbul . Steam until the eye of the fish turns whitish and a bit protruding.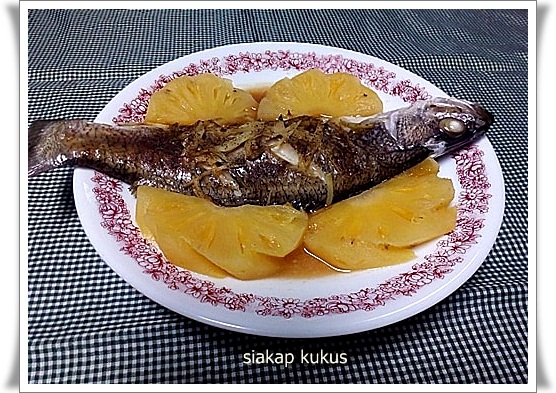 Alhamdulillah……