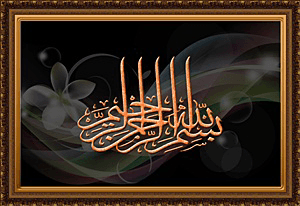 Sayur ni kalau dah jadi ubat, baik makan. Yang pahit itu penawar. Bila pi market dengan seorang sahabat, dia pun suka peria, jadinya kami beli dua biji peria dan salah seorang yang masak. Orait. Insyaa Allah. When a vegge is good for our health, it's better to consume it. A friend of mine and I had gone to a wet market. This friend is very fond of bittergourds, thus we bought 2 bittergourds and one of us has to do the cooking. Deal. Inshaa Allah.
Sambal tumis peria
Bahan2: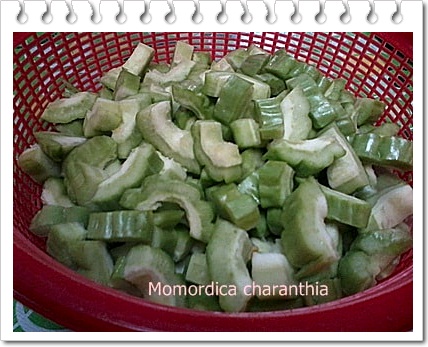 Peria dipotong kecil diperap dengan garam (kalau tak perap garam pun tak pa). Cut up the bittergourds and coat with some salt (optional) and put aside for awhile.Then wash them.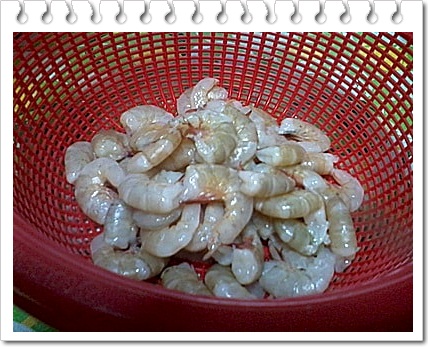 Sediakan sedikit udang hidup. Get ready some prawns .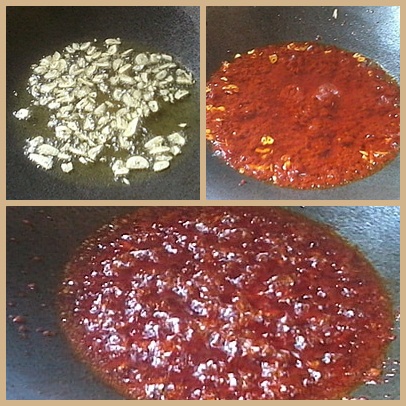 Tumis 5 ulas bawang putih hingga kuning keemasan. 

Fry chopped garlic (5 pips) until golden brown.

Masukkan cili mesin (2 genggam cili kering dan sedikit belacan).Tumis hingga cili cukup masak  

Add in cili paste (2 handfuls of dried chillies and a pinch of prawn paste). Fry until the chilly paste is thoroughly cooked.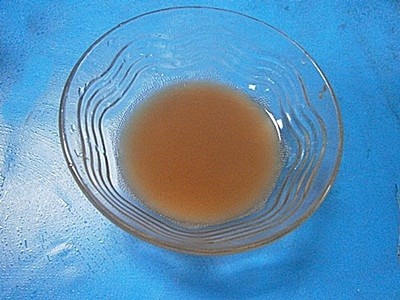 Masukkan sedikit air asam jawa. Add in some tamarind juice.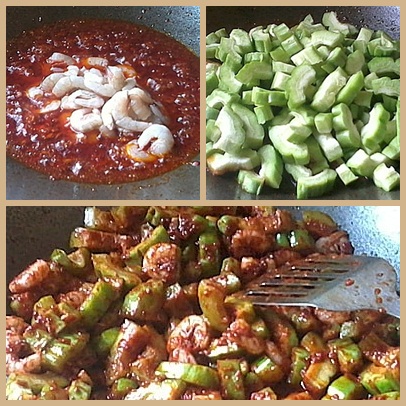 Masukkan udang dan biarkan hingga udang masak. 

Add in prawns and let the prawns be cooked through.

Masukkan peria dan kacau sekejap2 hingga peria masak.

Add in the bittergourd

s and stir now and then until the gourds are thoroughly cooked.
Masukkan garam secukup rasa dan 3 ct. gula. Add in salt to taste and 3 tsp of sugar.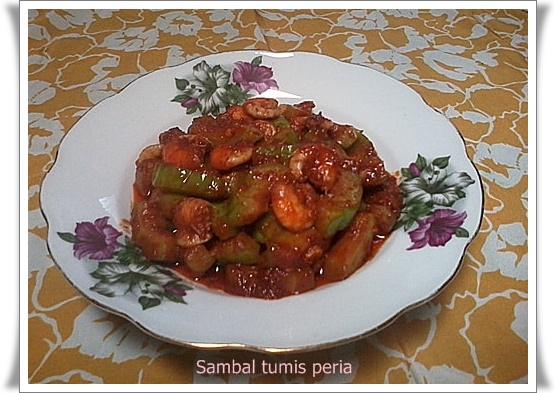 Alhamdulillah…..