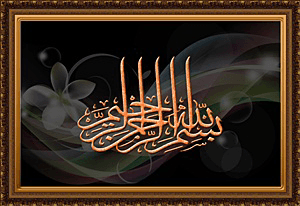 Kini musim buah kayu di sebelah utara semenanjung. Di Butterworth, buah rambutan, dokong dan petai yang terdapat di gerai2 bermusim datangnya dari Perak. The seasonal fruits are back again in Northern Peninsula of Malaysia. The Parkia speciosa (petai) comes together with other seasonal fruits like the rambutan,dokong and durian (just to mention a few).
Bagi kebanyakan orang, masakan sambal tumis memang payah nak jemu. Pedas sambal atau pedas lemak cili padi mungkin mengimbangkan bau2 yang ada pada sesetengah makanan.
Alhamdulillah, sambal petai udang menjadi lauk hari ni.
Petai yang dibeli hari ni adalah petai tua dan setengahnya dah masak. The 'petai' purchased this time around are matured and some are ripened.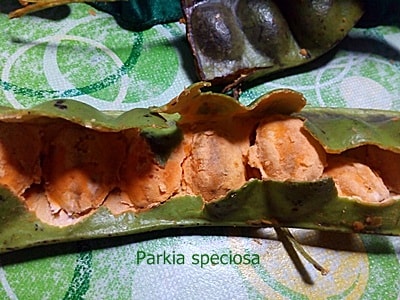 Kulit petai yang masak berona oren dan tekstur dia macam buah keranji.
Sambal petai udang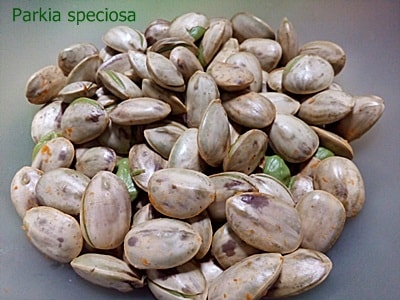 Lebihkurang 12 papan petai. About 12 pods of 'petai' .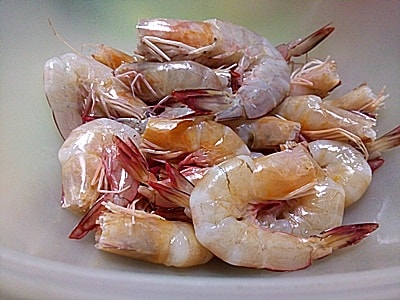 500 g. udang segar. 500 g fresh prawns.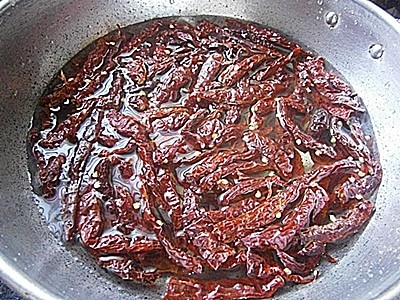 2 genggam cili kering dibuang biji dan direbus hingga lembut. Kemudian kisar halus. 2 handfuls of dried chillies, seeds removed and boiled until soft. Blend finely.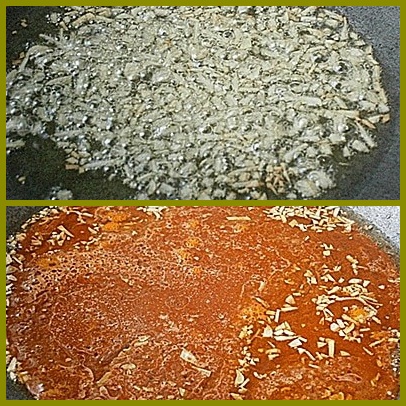 Panaskan 2 cawan minyak masak. Tumis 5 ulas bawang putih yang dicincang, hingga kuning. 

Heat 2 cups of cooking oil. Fry 5 pips of chopped garlic until golden brown.

Masukkan cili kering yang dikisar tadi. 

Add in the blended dried chillies.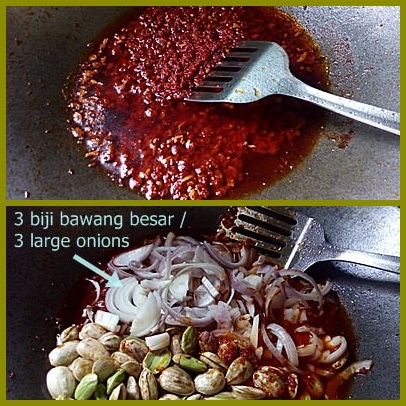 Masak hingga cili berubah rona dan berbau harum. 

Cook the chillies until it changes in colour and exudes aroma.

Masukkan petai dan hirisan 3 biji bawang besar. 

Add in the 'petai' and slices of 3 large onions.

Tambahkan air cukup untuk masak hingga petai lembut atau ikut citarasa masing2.Tutup kuali supaya petai mudah lembut.  

Add in water enough to cook until the 'petai' softened or as preferred.Cover the wok to ease softening of the 'petai'.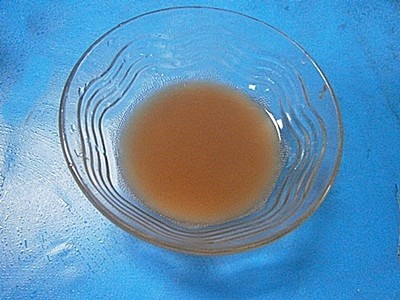 Masukkan sedikit air asam jawa. 

Add in some tamarind juice.

Masukkan garam secukup rasa dan sedikit gula jika suka. 

Add salt to taste and a little sugar if preferable.

Masukkan udang dan biar hingga udang masak. 

Add in the prawns and let it cooks through.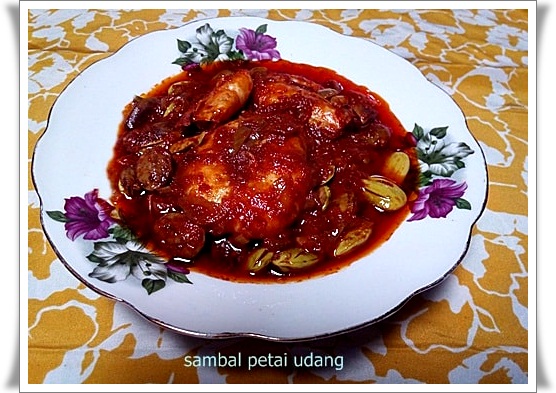 Alhamdulillah…..