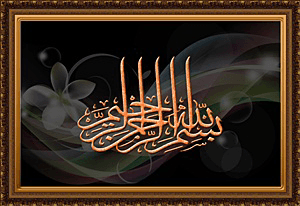 Sesetengah orang utara kata ghoti soghai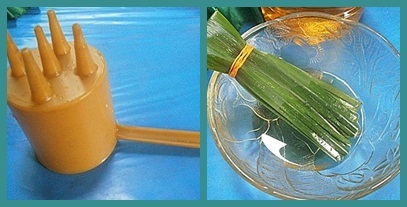 Ada acuan dibuat daripada tembaga atau plastik dan berbeza bentuknya. 

There are several types of molds used for this kind of local cake .Some are made of plastic or copper and their shapes vary. 

Sediakan minyak masak dan berus pandan. 

Get ready some cooking oil and a brush of screwpine leaves.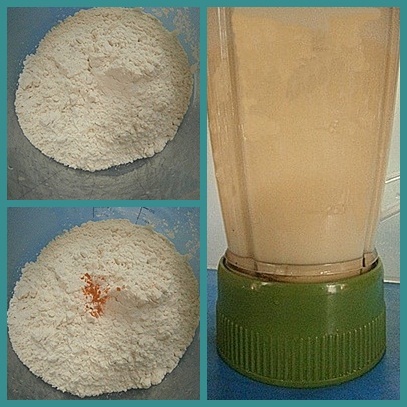 2 cawan tepung gandum. 

2 cups of wheat flour.

Masukkan sedikit pewarna kuning. 

Add a bit of yellow colouring.

Masukkan 2 cawan air dan 2 biji telur.Kacau. 

Add 2 cups of water and 2 eggs.Stir.

Masukkan ke dalam blender dan kisar supaya tidak ada ketulan yang akan menyumbat acuan. 

Blend so as to smoothen the batter and avoiding  lumps to clog the mold.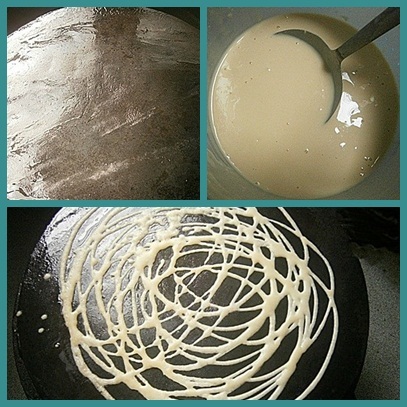 Panaskan kuali leper dan sapukan minyak. 

Heat a griddle and brush with oil.

Sendukkan bancuhan ke dalam acuan.

 Scoop with a ladle into the mold. 

Juraikan bancuhan di atas kuali panas.

Form a lattice on the hot griddle.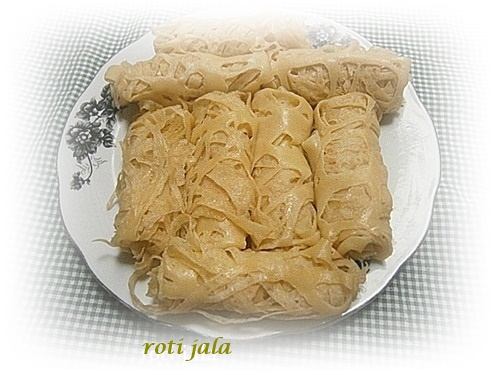 Gulung atau lipat ikut kesukaan. Roll or fold as we wished.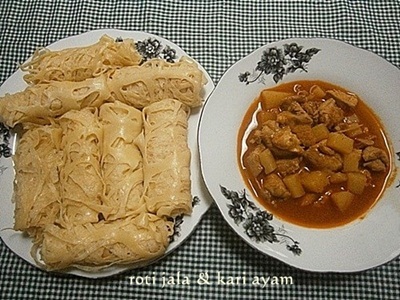 Hidangkan dengan kuah manis atau pedas.Alhamdulillah. Serve with sweet or savoury dish.Alhamdulillah.