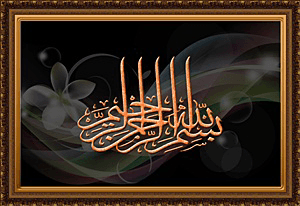 Hari ni nak elak makan yang pedas2. Masak jenis sup2 dan ringkas pula.Trying to avoid hot and spicy foods today.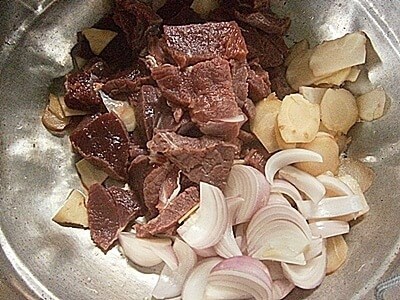 Rebus hirisan daging,lengkuas(kalau dapat yg muda lagi bagus, nanti boleh ratah2,sedaap…) dan bawang besar dalam periuk. Boil slices of beef,galangal and onion in a cooking pot.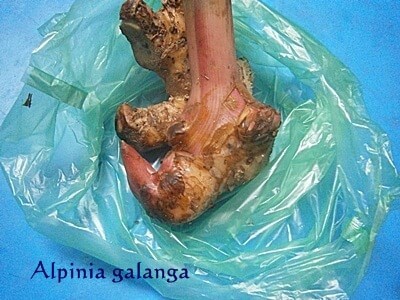 Bila separuh masak, masukkan 3 keping asam keping dan beberapa biji cili padi.

Half way through, add in 3 pieces of Malabar tamarind and a few small chillies.

Rebus hingga daging empuk.Masukkan garam secukup rasa. 

Cook til the beef becomes tender.Add in salt to taste.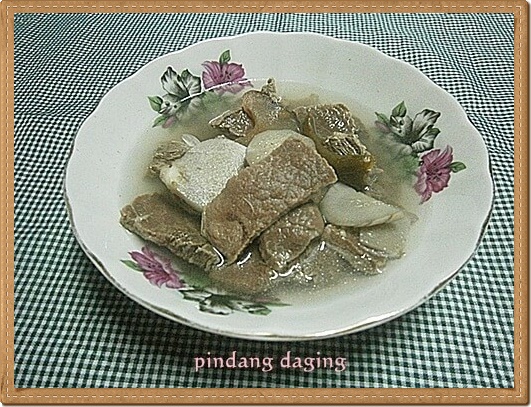 ﺍﻟﺤﻤﺪ ﻟﻠﻪ