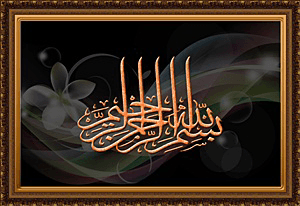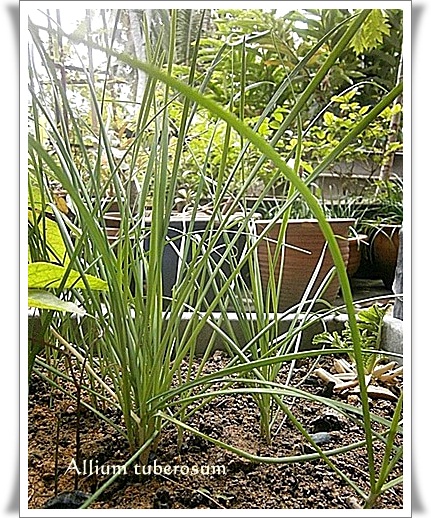 Kucai jenis ini ialah kucai Cina. Ia berbunga putih. Pembiakan kucai ialah melalui biji benih dan bebawang.Kucai di negara barat kebanyakan bunganya berwarna ungu . This is the Chinese chive.It bears white flowers. Chives propagate through seeds and  bulbs. The western chives mostly have purple flowers.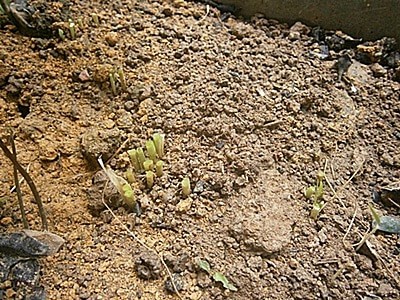 Tunggul-tunggul yang tinggal selepas diambil daunnya akan tumbuh semula InsyaAllah. The stumps of the chives will continue growing after the leaves are collected.
Kucai goreng kicap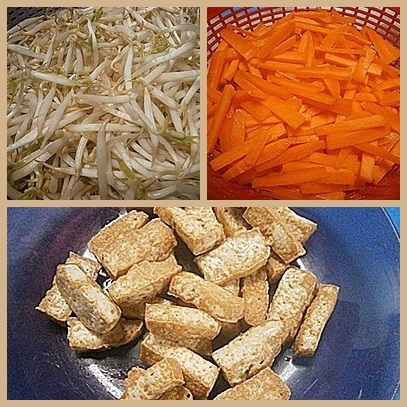 Sedikit tauge. 

Some b

ean sprouts.

1 bij lobak merah dihiris memanjang. 

Julienne 1 carrot.

2 keping taukua goreng.

2 beancurds sliced and fried.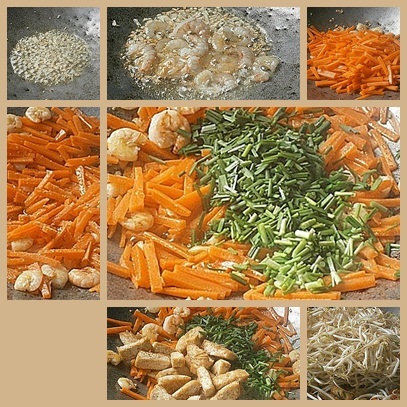 Tumis 3 ulas bawang putih. 

Fry  chopped garlics( 3 pips).

Masukkan udang. 

Add in some fresh prawns.

Masukkan lobak merah dan kacau. 

Add in the carrot and stir.

Masukkan sedikit serbuk lada putih. 

Dash in some white pepper powder.

Masukkan kucai dan taukua goreng.Kacau. 

Add in chives and fried beancurds.Stir.

Masukkan tauge dan kicap pekat. 

Add in bean sprouts and thick soy sauce.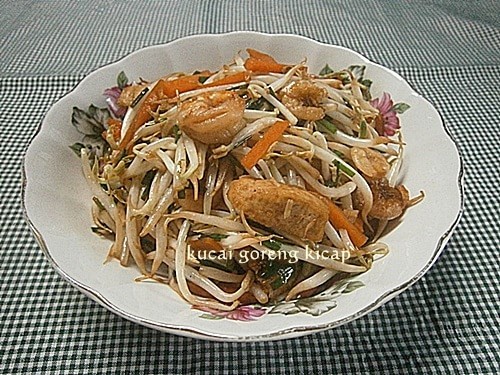 Alhamdulillah ….. a vege dish ready. Alhamdulillah….. siap satu lauk sayur,tapi nampak macam tauge goreng kicap ja.