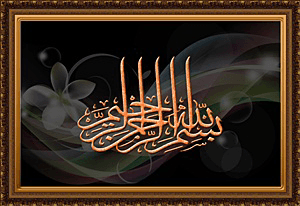 Tak tau la pulak. Ketuka ni anak pari ke salah satu species pari….. Not sure… These are baby stingrays or another species of the stingrays.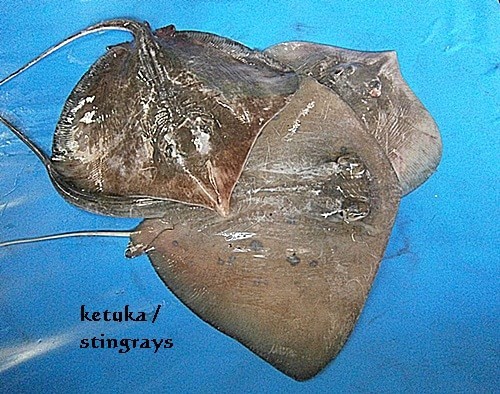 Ada yang bahagian depannya tajam dan ada yang bulat.Ini pastinya sebahagian dari ciri-ciri ikan pari.
Some have rounded posterior ends while some have pointed posterior ends.These must be some of the significant characteristics of the stingrays. 
Jom makan ketuka bakar…..  Let's have some grilled stingrays…..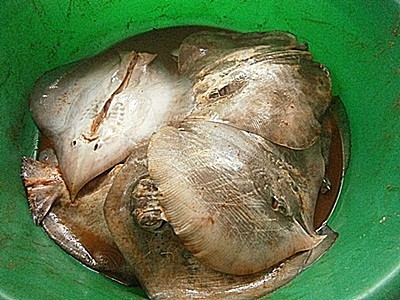 Lumur ketuka dengan garam dan serbuk cili.Perap sebentar.  Coat the fish with salt and chilly powder. Marinade awhile.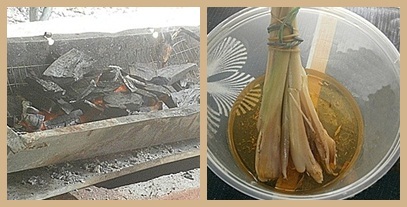 Bara arang.

Charcoal embers.

Serai yang dititik diguna untuk sapuan atas ikan. 

Crushed lemongrass are used to brush cooking oil onto the grilled fish.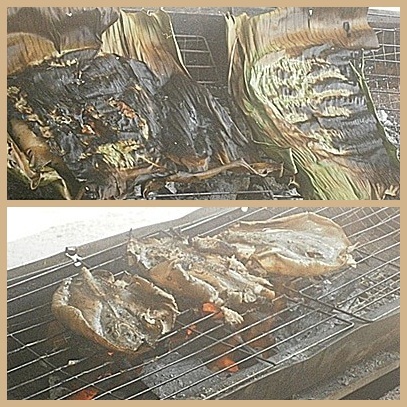 Balut dengan pisang dan bakar. 

Wrap the rays in banana leaves and grill them.

Bakar terus di atas api pun boleh…  

Grill them directly on the embers…
Alhamdulillah… serve the grilled rays with a dip 'Air asam' (dish was prepared by Fiza and Hafiz)

Alhamdulillah… hidangkan ketuka bakar dengan air asam.(hidangan disediakan oleh Fiza dan Hafiz)