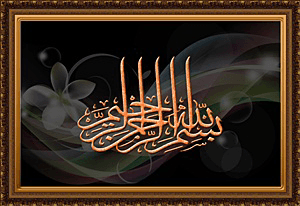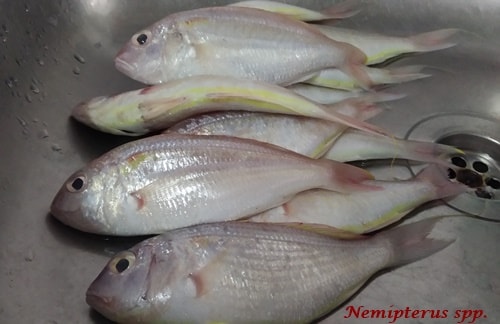 Ikan kerisi,macam ikan merah. Rona kemerahan di belakang dan kuning di bahagian bawah badan. Likened to the snapper, these threadfin breams have a pinkish colour on the dorsal side and yellowish on the ventral side. 
سبحان ٱلله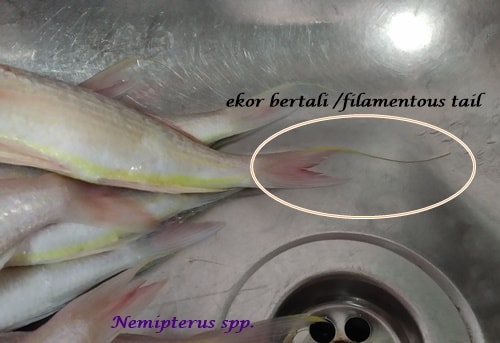 Keunikan ikan kerisi ni, ia mempunyai ekor yang bertali. The uniqueness of these golden threadfin breams is that they possess filamentous tails. 
–Ω–
Hari ni nak goreng garam kunyit ja sebab yang berkuah dah buat dengan ikan lain. For today these breams will be only fried.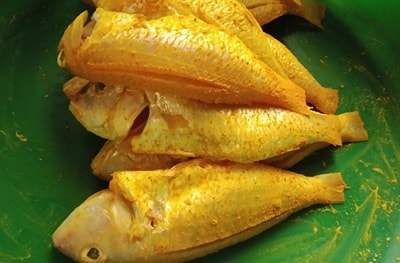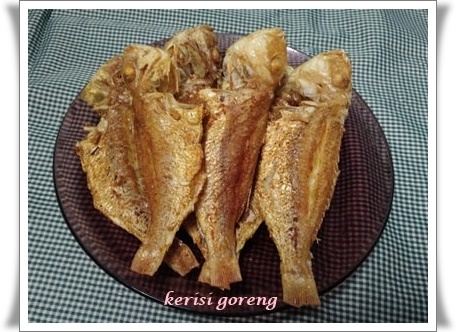 الحمد لله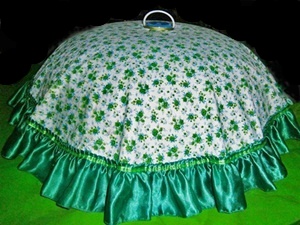 Dalam buku2 resipi lama ada resipi untuk ikan kerisi ni.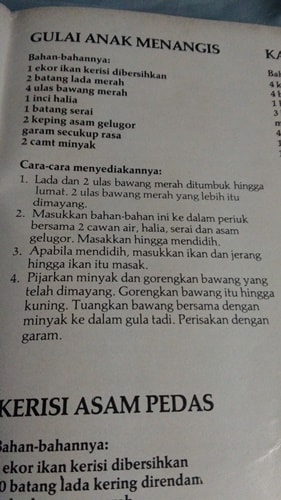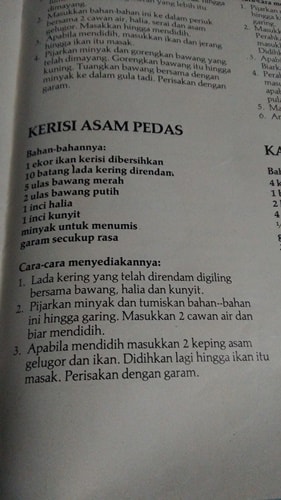 Sebahagian dari resipi2 ikan kerisi.