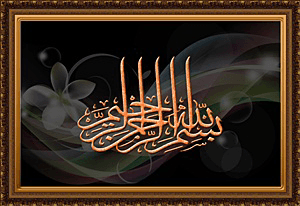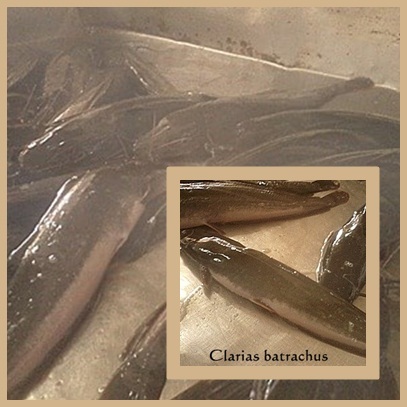 Ikan2 keli ini dijual di Pasar Awam Bagan Ajam,Butterworth. These are freshwater catfish sold in the wet market. Commonly known as the walking catfish.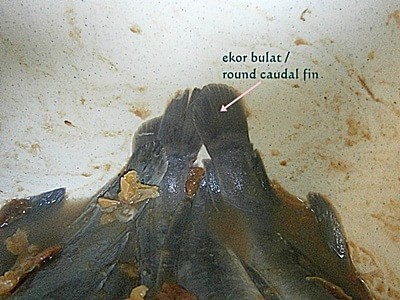 Ikan keli mempunyai ekor bulat. The catfish has a round caudal fin.
Keli goreng cili. 

Catfish fried with chillies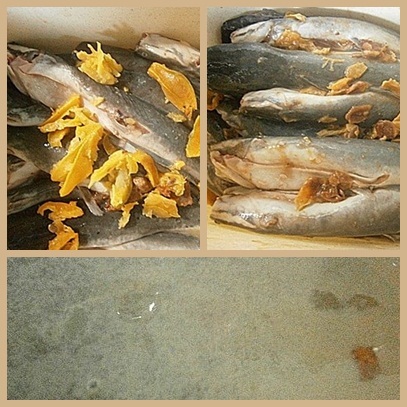 Siang ikan dan lumur dengan belimbing segi masam atau asam jawa. 

Cut and remove gills and entrails.Coat with crushed sour star-fruits or tamarind.

Rendam dengan air basuhan beras (jika ada). 

Soak in rice water(water from washing rice) if available.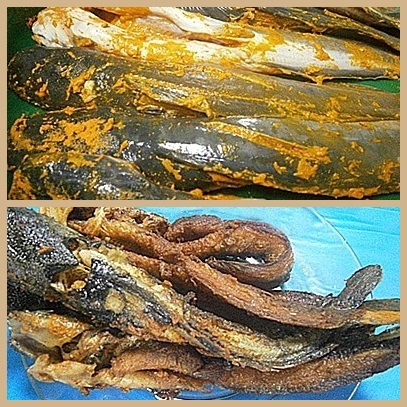 Basuh bersih dan lumur dengan garam kunyit. 

Wash clean the fish and coat with salt and turmeric powder.

Goreng dalam minyak panas. 

Fry in hot oil.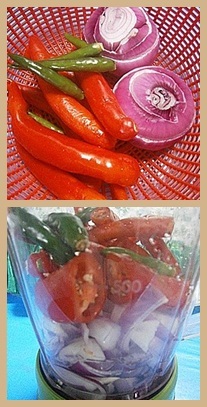 Sediakan cili hidup dan bawang. 

Get ready chillies and onions.

Mesin cili dan bawang. 

Blend the chillies and onions.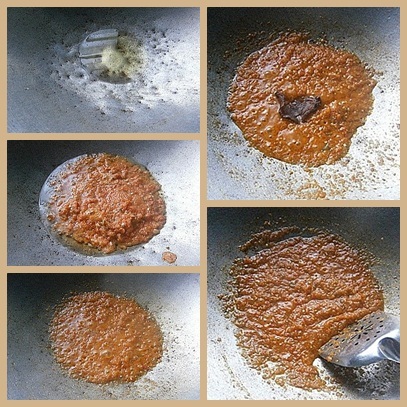 Panaskan sedikit minyak dalam kuali. 

Heat some oil in a wok.

Tumis cili hingga garing. 

Fry the chillies till brown and aromatic.

Masukkan asam keping. 

Add in Malabar tamarind.

Tambah sedikit air dan kacau hingga asam kembang. Masukkan garam secukup rasa.Kemudian masukkan ikan keli goreng. 

Add in a little water and stir till the Malabar tamarind plump up. Add in salt to taste. Then add in the fried catfish.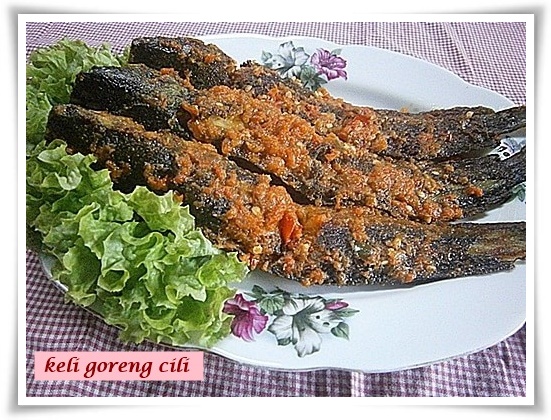 Alhamdulillah…..the dish is ready.  Alhamdulillah….. hidangan dah siap.