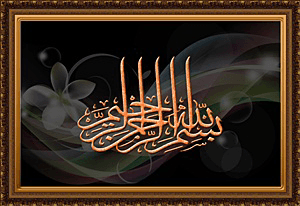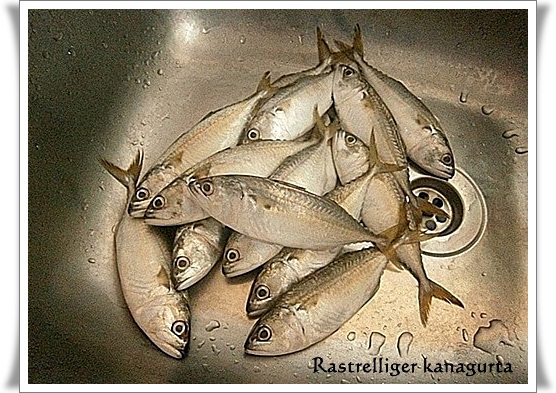 Orang2 utara tanah air panggil ikan ni ikan temenung. Orang2 selatan pula namakan dia ikan kembung. Ada yang panggil dia ikan mabung.The mackerel is a marine fish.
Kari ikan temenung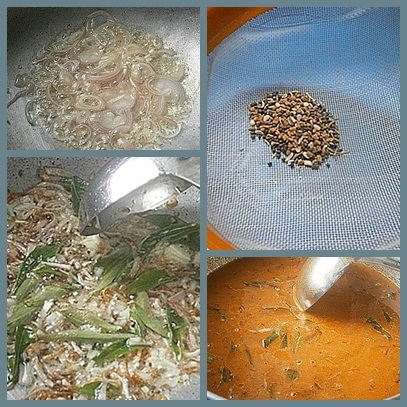 Tumis sebiji bawang besar dalam minyak panas hingga lembut.

Fry 1 sliced onion in hot cooking oil til tender.

Masukkan hirisan bawang putih,daun kari dan halba campur dan goreng hingga kuning keemasan.

Add in chopped garlics,curry leaves and a mix of fenugreek til golden brown.

1 ct. halba campur.

1 tsp of mixed fenugreek.

Masukkan sedikit air dan 2 senduk serbuk kari ikan.

Pour in some water and 2 ladles of fish curry powder.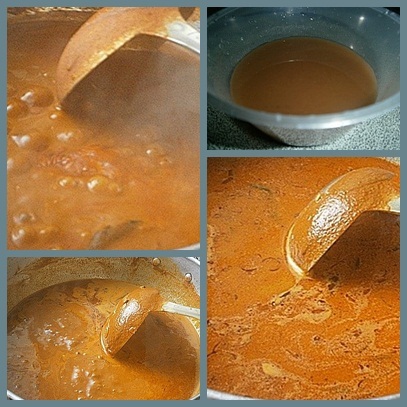 Biar hingga kari benar2 masak (tambah air jika perlu).

Let the curry cooked thoroughly(add more water if required).

Masukkan air asam jawa.

Add in tamarind juice.

Masukkan 2 kole santan cair dari 1/2 biji kelapa dan biar hingga santan pecah minyak.

Add in 2 mugs of thin coconut milk from 1/2 a coconut and let til the coconut milk disperses.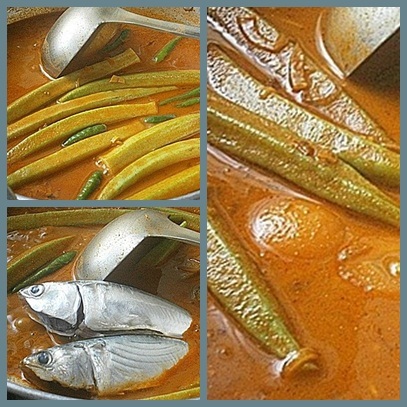 Masukkan cili padi dan kacang bendi dan biar sekejap.

Add in small chillies and lady's-fingers and let it be for awhile.

Masukkan ikan dan biarkan ikan masak.

Add in the mackerels and let it cook.

Masukkan belahan 2 biji tomato. Kacau dan tutup api.

Add in 2 quartered tomatoes.Stir and turn off the stove.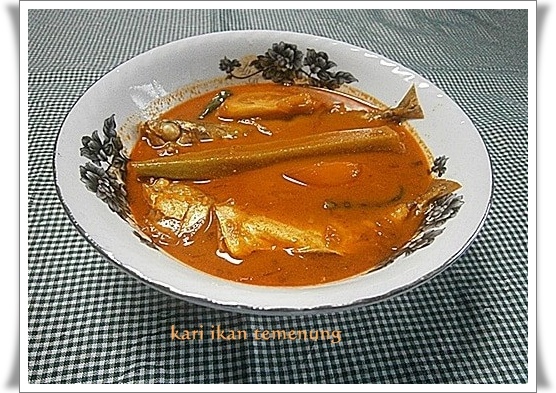 Alhamdulillah……. ready to be taken with rice,bread or pancakes. Alhamdulillah……. siap untuk dimakan dengan nasi,roti atau lempeng/peknga
Ikan kembung goreng serbuk roti