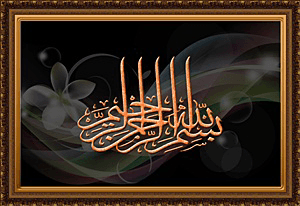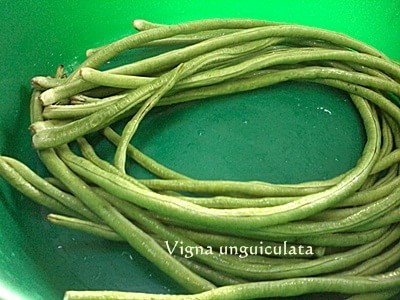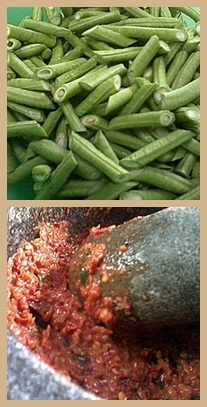 Hiris kacang panjang.


Cut into 1-inch sections or as you like it

Tumbuk lumat bahan2: cili merah dan cili padi,bawang putih dan sedikit belacan. 

Pound finely : red chillies,small chillies,garlic and some prawn paste.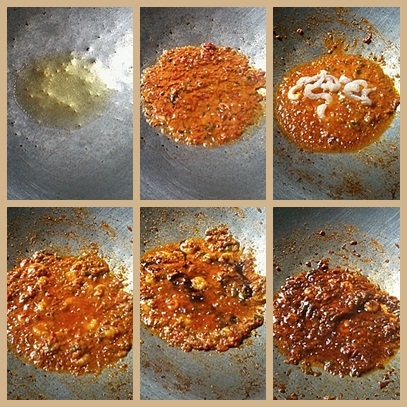 Panaskan minyak. 

Heat some oil.

Tumis bahan2 yg telah ditumbuk hingga wangi. 

Fry the pounded ingredients till aromatic.

Masukkan udang.

Add in shrimps.

Kacau. 

Give it a stir.

Masukkan kicap pekat. 

Add in dark soy sauce.

Kacau.

Stir.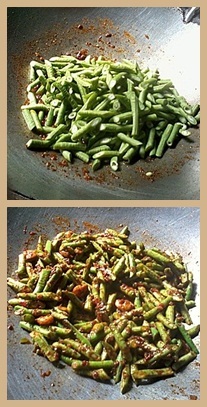 Masukkan kacang panjang.Tambah sedikit air supaya kacang mudah masak. 

Add in the long beans plus a little water to make it easier for the beans to get cooked.

Goreng sebentar. 

Stir fry.