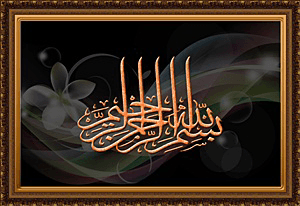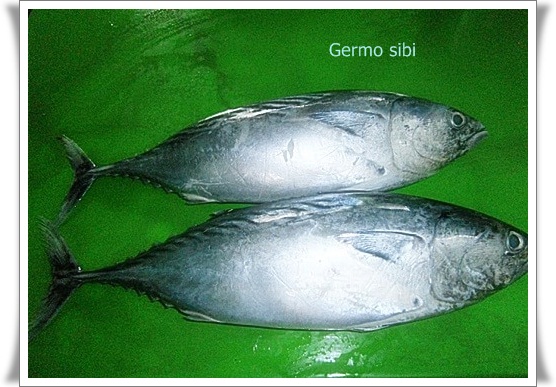 kan kayu/tongkol/aya/tuna.Sejenis ikan laut. Tuna/Small tuna.It's a marine fish.
–Ω–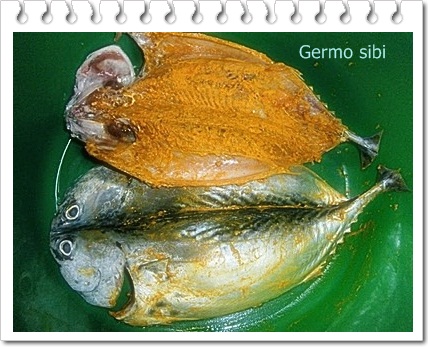 Potong rama-rama.Lumur garam kunyit dan goreng. Make a butterfly-cut. Coat with salt and turmeric powder.Fry.
 Buat kuah 3 rasa dan masukkan ikan. Prepare the gravy and add in the fish.
1 genggam cili kering (dibuang biji dan rendam dlm.air panas,dimesin halus) 

1 handful of dried chillies(blend)

bawang putih /

garlic

halia /

ginger

sos cili /

chilly sauce

sos tomato /

tomato sauce

sos tiram /

oyster sauce

bawang besar / 

onions ( sliced )

tomato /

tomatoes

cili padi /

small chillies

garam dan gula secukup rasa /

salt and sugar to taste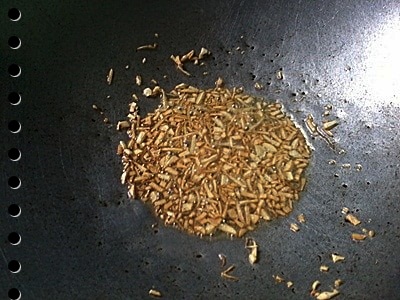 Tumis bwg.putih dan halia hingga perang keemasan.  In a heated wok,pour in oil.Fry the sliced garlic and ginger till golden brown.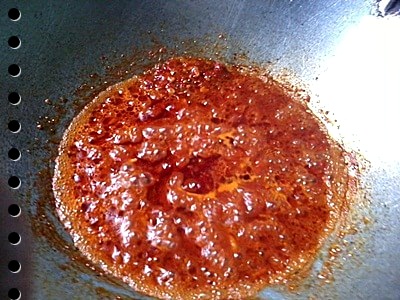 Masukkan cili mesin dan masak hingga cili garing dan wangi.Masukkan sedikit air. Masukkan ketiga2 sos,gula dan garam.Biarkan ia mendidih.Masukkan cili padi .Masukkan ikan goreng dan bawang besar.Kacau hingga bwg.lembut.Masukkan hirisan tomato.Tutup api.  Add in the blended dried chillies.Fry the chillies till it emits aroma.Add in a little water,the 3 different sauces,salt and sugar.Let it boils.Add in the small chillies, the fried fish and the onions.Give a slight stir till the onions softened.Add in the sliced tomatoes.Turn off the stove.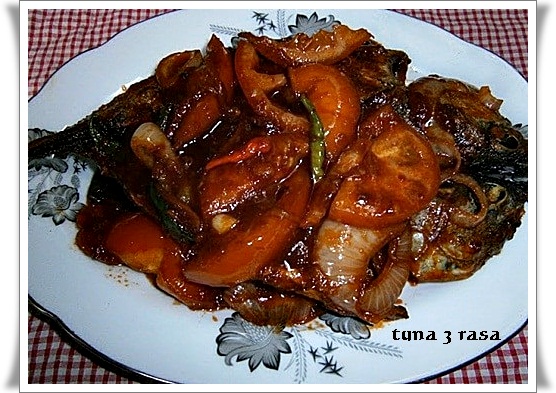 Alhamdulillah…..