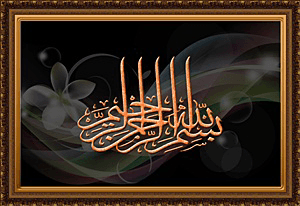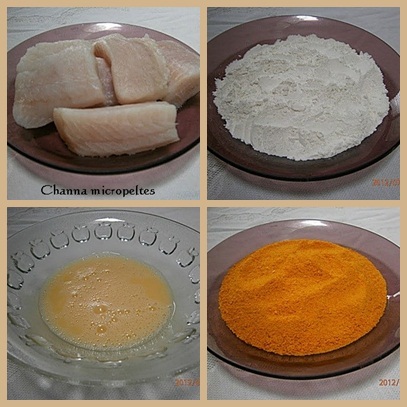 Sediakan kepingan toman.Lumur sedikit garam. 

Get ready fish fillets.Rub in  some salt.

Pedapkan ikan dgn.tepung gandum. 

Pat the fillet with wheat flour.

Celupkan kepingan ikan dlm.telur. 

Dip the coated fillet in beaten egg.

Akhir sekali golekkan ikan dlm.serbuk roti.Goreng dlm.minyak panas. Lastly roll the fillet in breadcrumbs.Deep fry the fish fillet.

Huruf 'n' campuran mayonis dan mustard. That letter 'n' means nice  😁  (lol).

 

Toman yang dipancing sebelum ini. The giant snakehead that was previously fished at Banding Lake,Perak.

Toman (Channa micropeltes) sejenis ikan darat. Genus yg.sama ngan haruan/aruan (Channa striatus) dan bujuk (Channa lucius).

The giant snakehead is a freshwater fish.