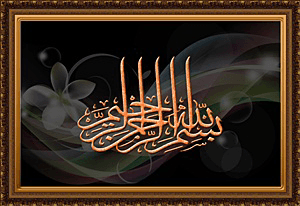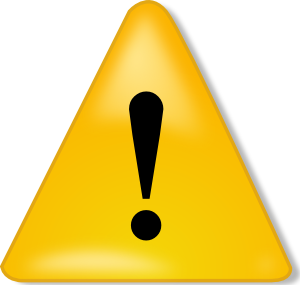 Orang-orang yang  berkolesterol tinggi jangan amalkan makanan goreng yang bersalut.
Those with high cholesterol levels are advised not to take coated fried foods regularly.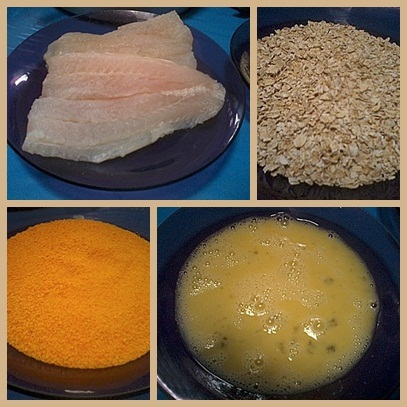 Sediakan kepingan ikan dori. 

Get ready dory fillets.

Sediakan empingan oats. 

Get ready some oats

Sediakan juga serbuk roti. 

Get ready also some breadcrumbs.

Pukul 1-2 biji telur. 

Beat 1-2 eggs.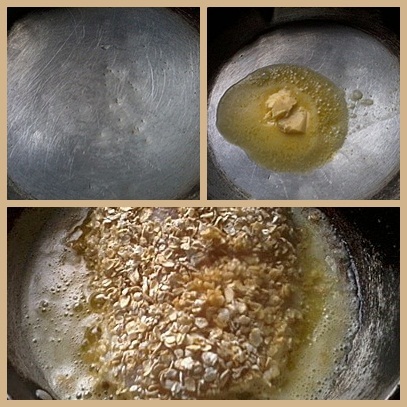 Panaskan kuali leper. 

Heat up a frying pan.

Cairkan sedikit majerin atau panaskan minyak masak. 

Melt some margarine or heat up some cooking oil.

Celup fillet ke dalam telur,kemudian lumurkan ia dengan oats atau serbuk roti.Goreng dalam minyak panas. 

Dip the fillet in the beaten eggs.Then coat the fillet with either the oats or breadcrumbs.Fry in the hot oil.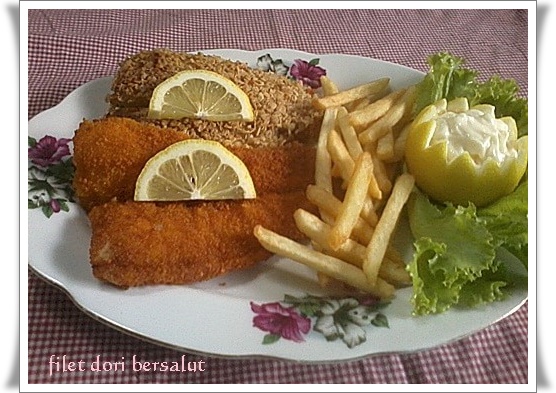 Alhamdulillah dah siap. Hidangkan bersama jejari kentang goreng,sayur salad,hirisan lemon dan mayones. Alhamdulillah its ready.Serve with French fries,some lettuce,sliced lemons and mayonnaise.