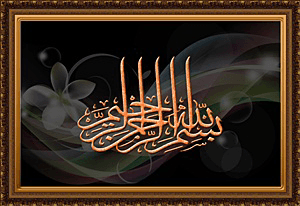 Cabai/cili cuka:
Homemade vinaigrette chillies: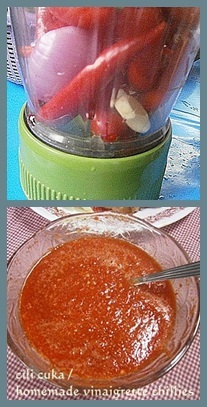 Mesin cili merah,seulas bawang putih,seulas bawang merah/sehiris bawang besar dengan sedikit cuka.Tambah sedikit air masak jika sos nampak pekat.


Blend red chillies, a pip of garlic,1 shallot/slice of onion with some vinegar.Add a little water if the dip seems a bit thick.

Masukkan gula dan garam secukup rasa.Sos mesti mempunyai rasa masam2 manis. 

Add in sugar and salt to taste.This dip should taste sweet sourish.
Cili cuka ini sesuai untuk dimakan dengan nasi ayam, cucur2 dan keropok. Suitable to be taken with chicken rice, fritters or fish crackers.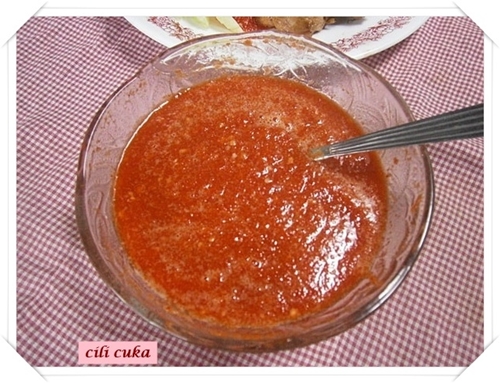 Alhamdulillah…..