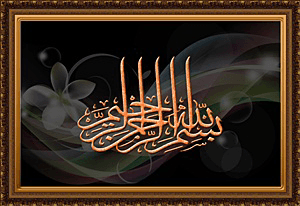 Bila dok baca tentang kebaikan kunyit,memang terasa sangat nak buat kunyit ni sebagai amalan pemakanan.Antara kebaikan kunyit ialah:
antibiotik semulajadi
mencegah kanser prostat
rawatan masalah kulit
mengubati batuk
nyahtoksik dalam hati
membersih darah
anti oksidan
mengurangkan risiko darah beku
mengurangkan kolesterol jahat
………dan banyak lagil
After reading about the so many benefits of the turmeric,we are so called to make the turmeric as one of the good foods in our diet. Among the benefits of the turmeric :
natural antibiotic

prevents prostate cancer

treatment for skin disorders

cure cough

detoxify the liver

blood purifier

anti-oxidant

reduces the risk of blood clots

reduces bad cholesterol

……. and many more
 Budu kunyit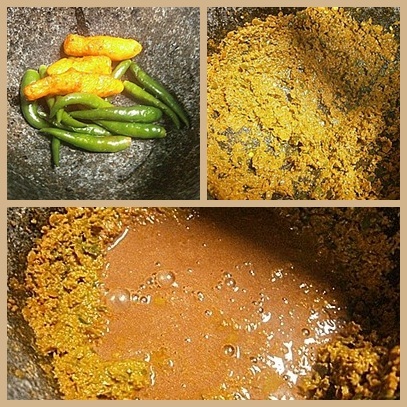 Masukkan kunyit hidup dan cili padi ke dalam lesung. 

Put some fresh turmeric and some small chillies in a mortar.

Tumbuk hingga lumat. 

Pound until  fine. 

Masukkan budu dan perah sedikit air asam limau. Add in the fermented anchovies and squeeze in some lime juice.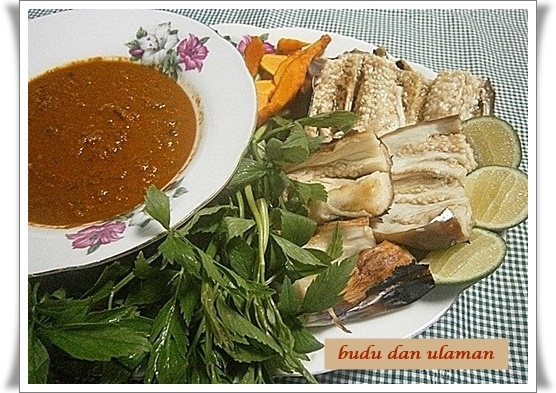 Alhamdulillah….. the fermented anchovies can be served as a dip for salads. Alhamdulillah….. budu sedap dijadikan cicahan untuk bermacam ulam.