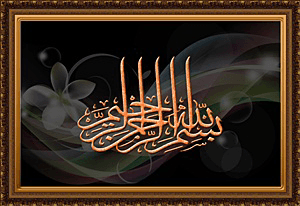 Dah ada pes asam pedas Melaka, nak cuba masak la pulak…Yang ada pun ikan pelata….
   Alhamdulillah…..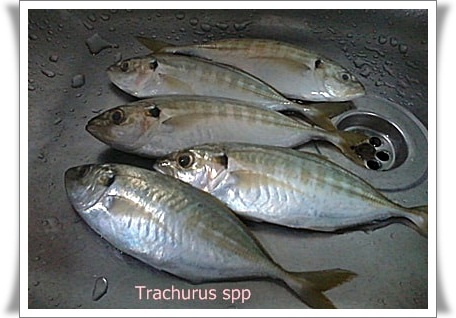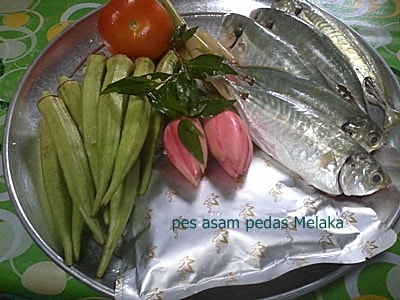 Saja ambik rasa pes asam pedas ni… ehmm sedaap. Bahan2 dia memang siap ditumis, wangi.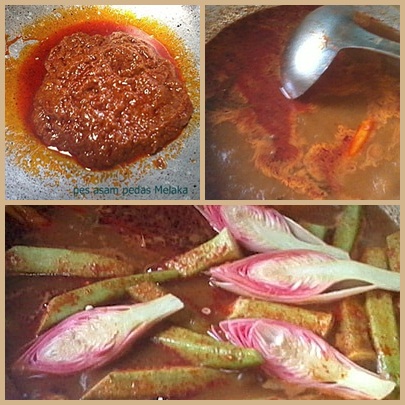 Cara memasak (seperti tertera di kotak). Cooking instructions (as printed on the packet)
Masukkan isi kandungan 1 pek Pes Asam Pedas (150g) ke dalam periuk. Tambah 500g air dan masak sehingga mendidih. 

Place the contents of 1 pack of Asam Pedas Paste (150g) in a cooking pot. Add 500g of water and bring to a boil.

Kecilkan api dan masukkan 500g ikan dan masak hingga empuk.(Masuk sekali dengan kacang bendi, daun kesum dan bunga kantan.). 

Reduce heat and add 500g of fish and cook until tender.

Untuk rasa yang lebih enak, tambahkan sedikit tomato,daun limau, daun kesum, bendi dan terung. 

For a more delicious taste add some tomatoes, lime leaves, Vietnam mints, okras and eggplants.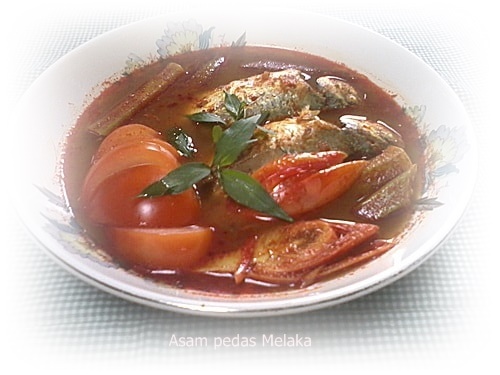 Alhamdulillah…..