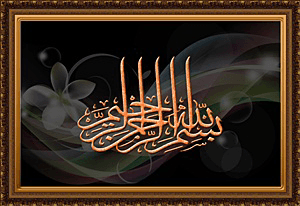 Ada sahabat bagi buah mempelam muda.Menyicah pun dah …buat acar simple2 la pula buat habuan hari tak lalu makan.
A friend had given some young mangoes.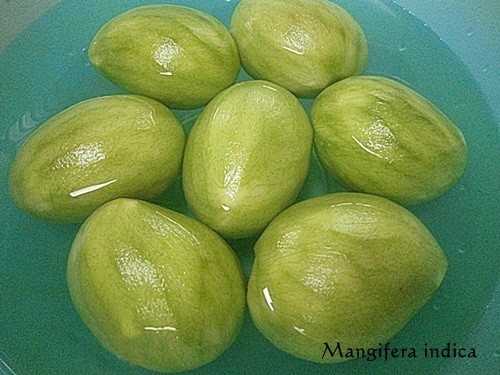 Kupas kulit mempelam dan rendam mempelam dalam air.Peel the skin and soak the mangoes in  water.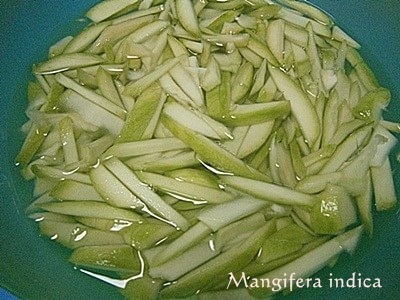 Potong kecil2 jika mahu isinya hancur.Cut into small pieces if we prefer softened pulps in the chutney.
1~1 1/2 genggam cili kering (buang biji). Basuh dan sejat . 

1~1 1/2 handfuls of dried chillies (remove seeds).Wash and strain off water.

Goreng dengan sedikit minyak. 

Fry in a little oil.

Kisar cili goreng(kalau giling lagi halus). 

Blend the fried chillies(will be finer if ground the traditional way).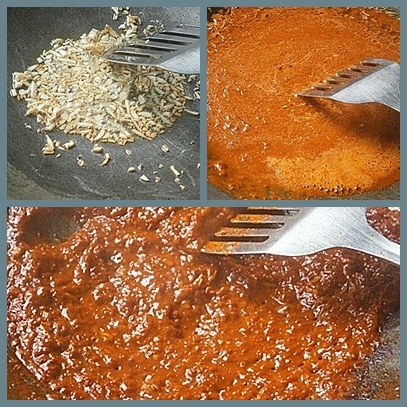 Tumis bawang putih dan halia hingga kuning keemasan. 

Fry chopped garlic and ginger until golden brown.

Masukkan cili mesin dan 1/2 cawan hirisan halia. 

Add in blended chillies and 1/2 cup of sliced ginger.

Goreng hingga cili betul2 masak. 

Fry until the chillies are thoroughly cooked.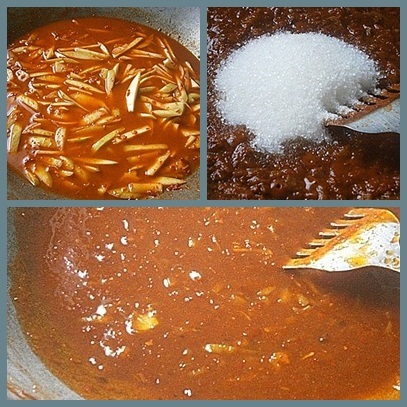 Masukkan hirisan mangga bersama air rendaman. 

Add in sliced mangoes together with the water.

Masak hingga kuah kering dan masukkan 3 cawan gula dan 1 cawan cuka dan garam secukup rasa. 

Cook till gravy thickens and add 3 cups of sugar and 1 cup of vinegar and salt to taste.

Masak hingga acar pekat. 

Cook further till the dish thickens.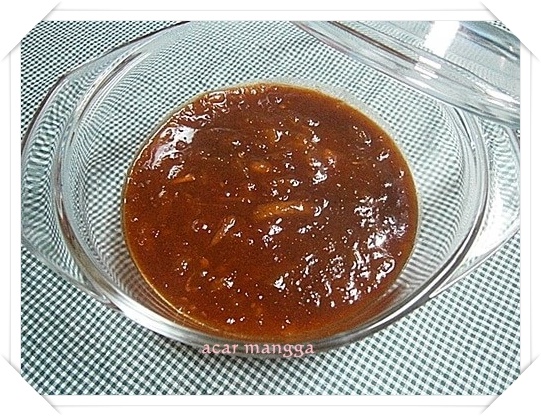 Alhamdulillah…..    Alhamdulillah…..