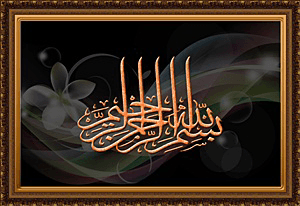 Buah ciku (Achras zapota). Ada orang panggil sawo/sawa/sawoh,sawanila atau menila. Inggeris panggil sapodilla. Sapodilla. The sapodilla is also known by various names in the Malay community.
Kulit sawo matang bermakna rona kulit coklat2 gitu. In the Malay community,the brownish colour of the ripen sapodilla,sawo matang,is used to refer to a person's skin colour.
Dah masak. Setelah diperam 3 hari boleh dimakan.Alhamdulillah. Ripened. After storing/ensilage for 3 days,they're ready to be eaten.Alhamdulillah.
Manis sungguh.  ﺳﺒﺣﺎﻥﷲ  Very sweet indeed.
Daun-daun ciku
–♣–