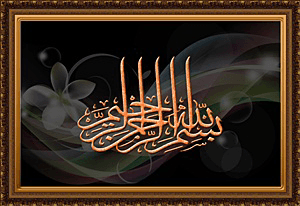 Pokok pisang / Banana tree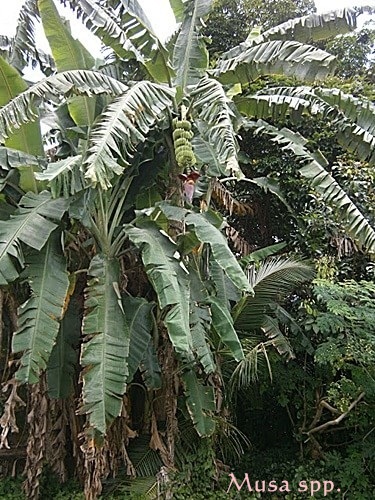 Pokok pisang di Kulim,Kedah ni setinggi tiang letrik,20 kaki. This banana plant in Kulim,Kedah is as high as the 20 footer power supply post.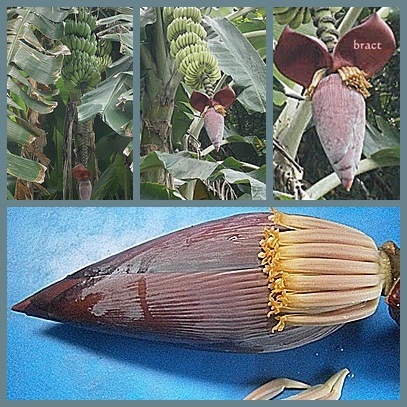 Subhanallah.Pokok pisang ni memang sihat.Tandan dia besar dan buah dia pun banyak sikat.  Subhanallah. This banana plant is really healthy.The fruit stem is big and it bears a large number of "hands".
Jantung pisang sedap dimakan sebagai ulam,kerabu atau masak lemak cili padi.Tentu banyak lagi hidangan boleh dibuat dengan jantung pisang ni kan? Pada pelbagai masyarakat di dunia ni di mana jantung pisang boleh diperolehi,tentu pelbagai masakan dapat diolahkan. The flower spike or banana inflorescence can be eaten. In many societies around the world (places where these banana inflorescences are available) people had come up with many dishes using these flower spikes.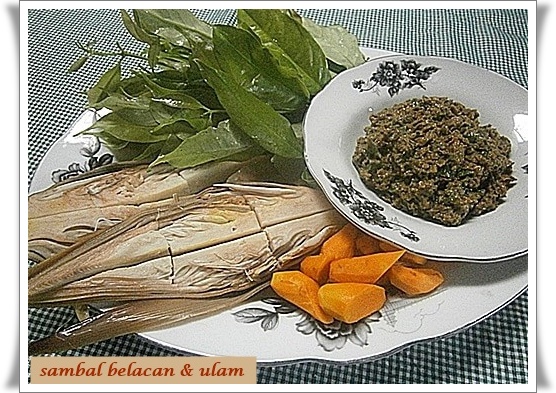 — ♣ —