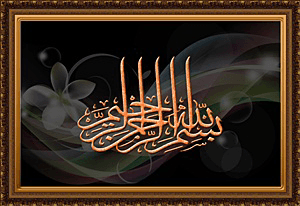 Buah nona (Annona reticulata).Pokok baru nak belajar berbuah. Custard apple.The tree starts bearing fruits.
Baru nak membesar.  Young fruits.
Hampir masak. Ripening.
Alhamdulillah.Dah masak. Alhamdulillah.It has ripened.
Tak boleh biar lama di pokok sebab dah ditebuk2 burung.
Sini kan banyak burung —jadi berkongsi la…buah2an dengan burung2. Having many birds around…you've got to share what u have on those trees.
Selepas diperam 24 jam,boleh dimakan,Alhamdulillah.  ﺳﺒﺣﺎﻥﷲ  Manis… After storing /ensilage for 24 hrs., Alhamdulillah they can be eaten. Sweet..
Tangkai sekali dgn.empuloq(empulur).
Banyak biji.Saja cuba kira,lebihkurang 100 biji(dlm.buah besaq). Tried counting,there were approximately 100 seeds (in the big fruit)
Daun-daun nona.Pernah ada org.minta daun ni utk.buat mandi –sebagai penawar penyakit migrain.
Someone had asked for the leaves to remedy migrain.
Biji-benih buah nona. Seeds of the custard apple.
Berkongsi dengan yg.memerlukan. Sharing with those in need.