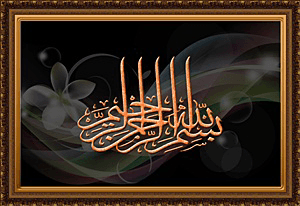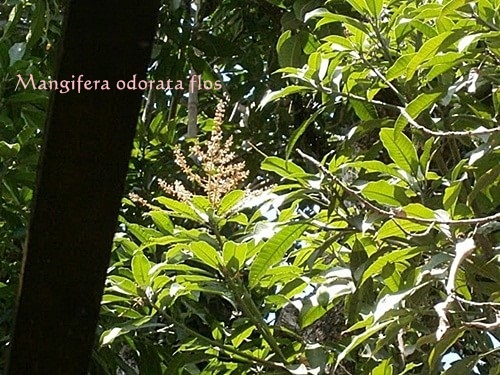 Pokok kuini berbunga lagi. Bunga kuini memang harum . The Mangifera odorata tree is blooming again and the blooms are fragrant.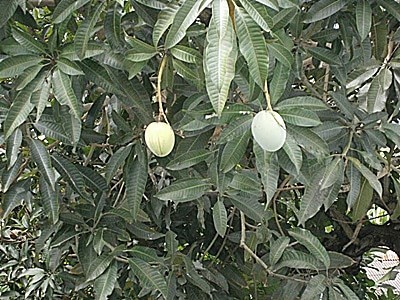 Gambar diambil dr.atas bumbung rumah. Pics.taken fr.the rooftop.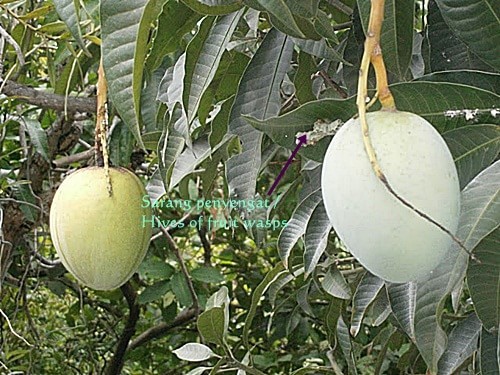 Tu dia…penyengat siap buat sarang dekat dgn. buah. Just look at that fruit-wasp hive close to the fruits.Easier to have their jobs done.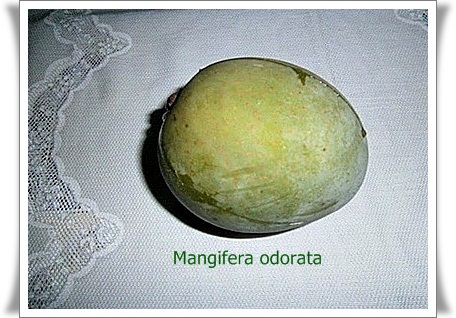 Satu famili dgn.mangga dan macang.Bau harum tak boleh sorok.Isi lebih halus dr.isi macang.
A family with the mangoes and  Mangifera foetida.Exudes a fragrant smell and u just can't hide it.Its pulp is finer in texture than that of the Mangifera foetida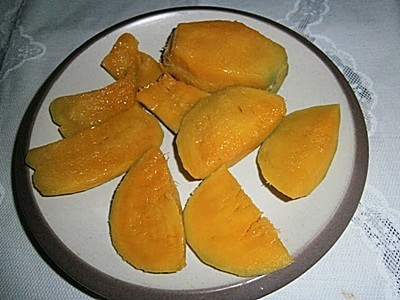 Buah agak ranum,baru luruh.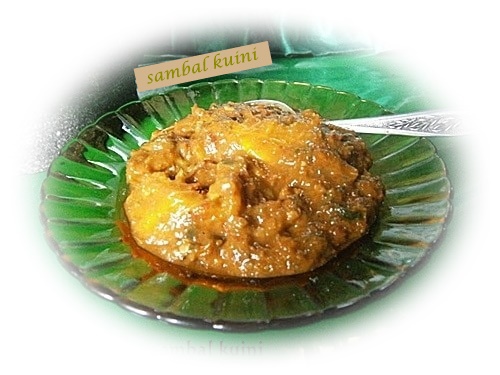 –♣–