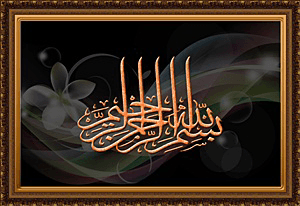 Ini yang kami jumpa selepas hujan turun tak berhenti beberapa hari. These are what we found after few days of raining.

ﺳﺒﺣﺎﻥﷲ   Cantik                       
ﺳﺒﺣﺎﻥﷲ
What adorable beauties.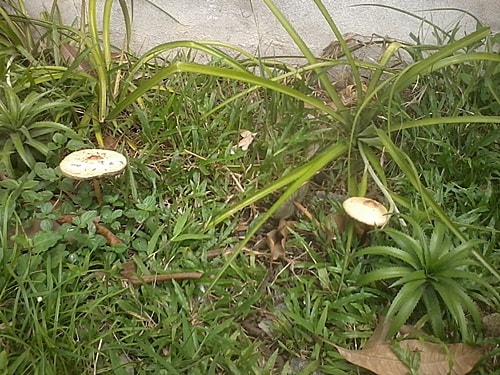 Cantik tapi beracun.Kalau tak kenal,tak cam betul2 jangan memukat nak kutip,okay?Cendawan beracun boleh membawa maut.   Beautiful but these can be poisonous mushrooms or toadstools.If we can't identify them,just forget about picking them.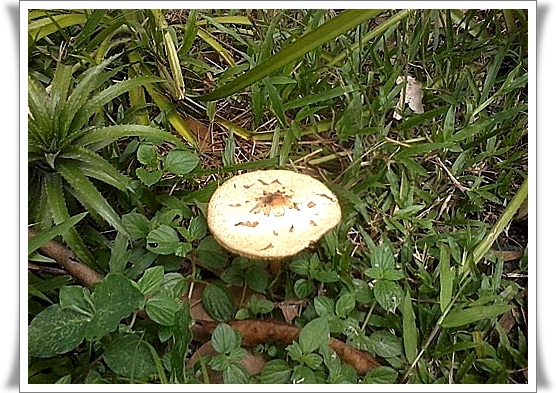 Selalunya cendawan yang menarik dan berwarna ni beracun.  Incidentally,most colourful mushrooms are inedible.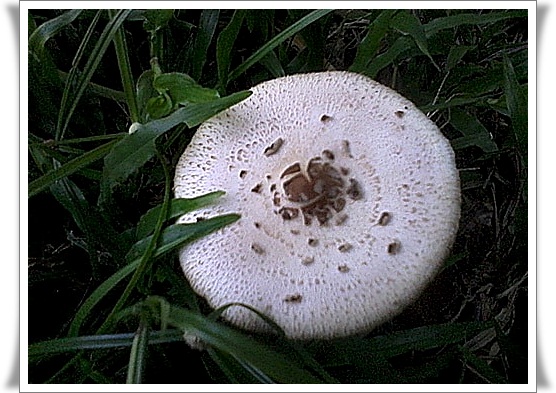 Gambar ni diambil di waktu pagi.  This picture was taken in the morning.
–♣–