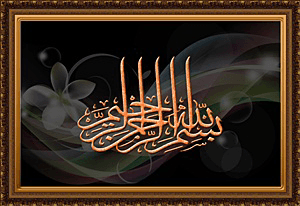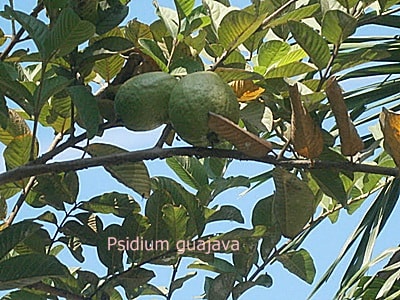 Jambu Batu/Guava (Psidium guajava). Ada jenis besar dan kecil.Yang kecik plak ada isi merah dan putih.   Consisting the large and small types.The latter on the other hand has white or red flesh.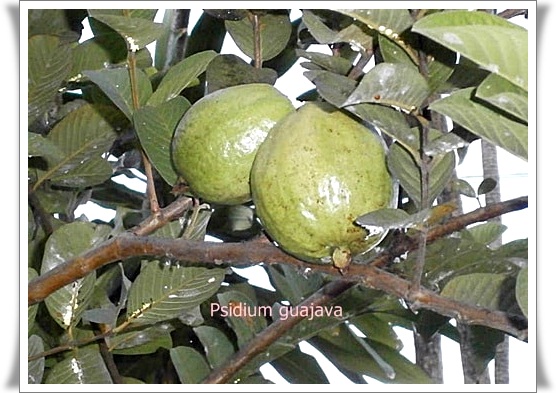 Bila sayang nak buang salah satu semasa kecik, hasilnya buah tak besaq sangat. Terima seadanya. Alhamdulillah.  When we're too obliged as not to remove either one of the fruits at the earlier stage,we'll get small fruits instead.Whatever, Alhamdulillah.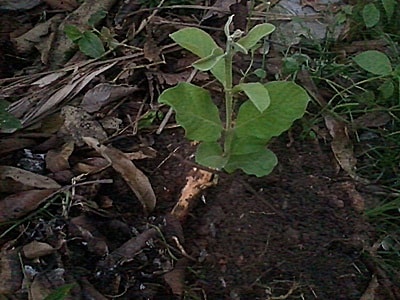 Ada anak pokok yang tumbuh/cambah di akar ibunya.Tak dapat nak ubah lagi sebab belum ada akar yg.cambah dari anak pokok ni.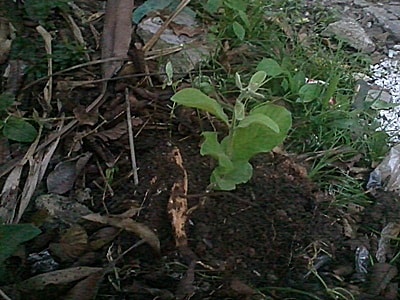 There's a seedling that had sprouted out from the root of the mother tree.Disable to transfer the seedling 'cos there's still no sign of roots growing from it.
–♣–