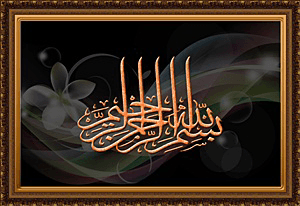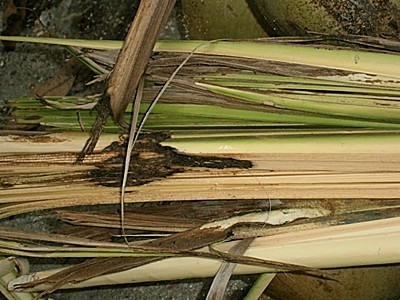 Pucuk kelapa yang lembut memang kegemaran kumbang tanduk.  The soft shoots of the coconut tree are the favourites of rhinoceros beetles.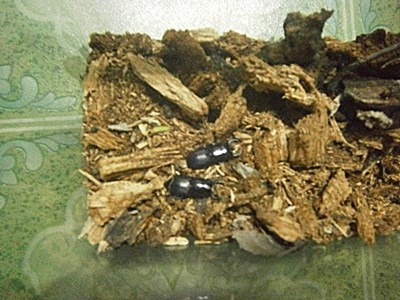 Mereka ni (anak kumbang tanduk)kami jumpa dalam batang pokok reput yang baru ditebang.Anak kumbang tanduk akan berpura-pura mati bila disentuh,tidak seperti mak ayah dia. We found these little fellas(babies of rhino beetles) in the rotten trunk of the tree that we'd just fell.They'll pretend dead when touched,unlike their parents.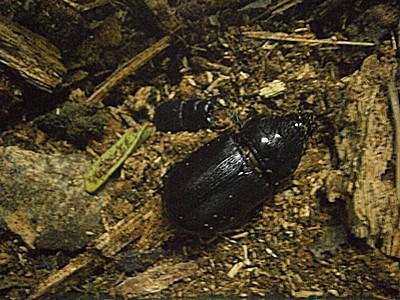 Ini si emak (dekat dengan anak).Kumbang betina tiada tanduk.  This is mommy (beside the baby).The female beetle has no horn.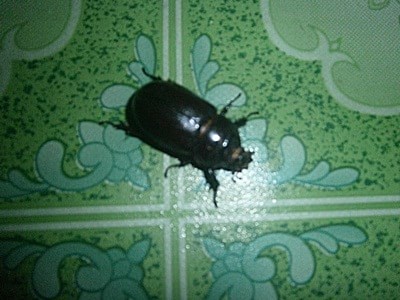 Kumbang betina ini cuba melarikan diri.  This female beetle tries to escape.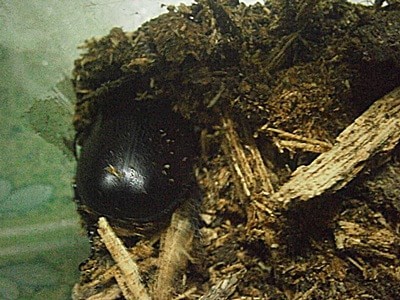 Si emak sedang menggali masuk ke dalam reputan kayu.  Mommy is burrowing herself into the rotten wood.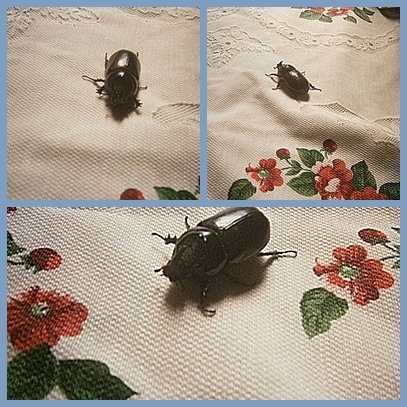 Ini lah si bapak kumbang tanduk. This is daddy rhino beetle.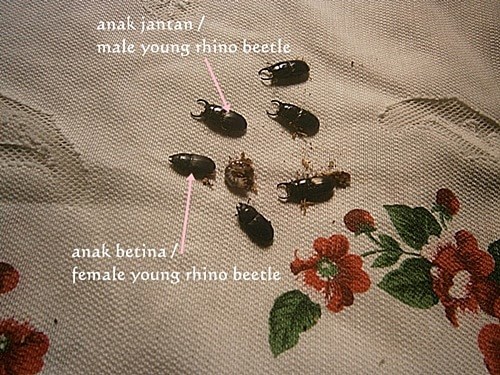 Anak-anak dan ulat kuang. Babies and larva.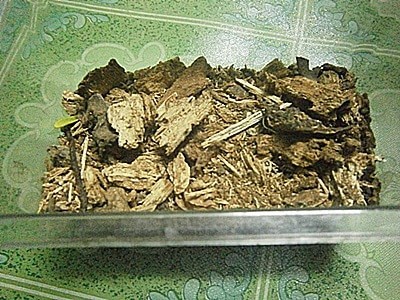 Rumah keluarga kumbang tanduk ni ialah di dalam reputan kayu. The habitat of the rhinoceros beetle and its family is in the rotten woods.