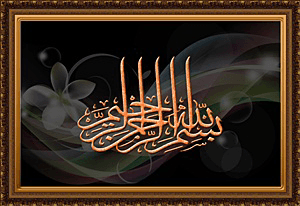 Polly and kittens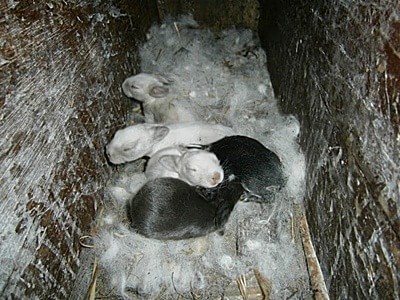 Tak buka mata lagi. With eyes still closed.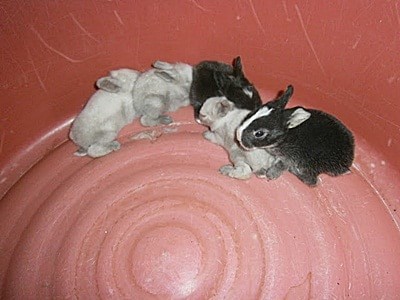 Nak sorok,takuut. Trying to hide away.Just too scared.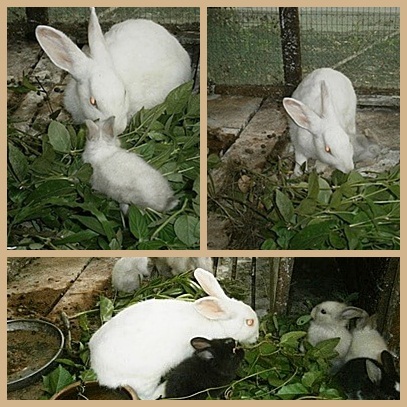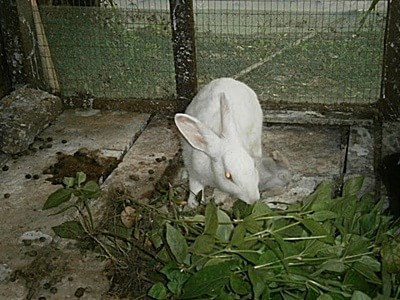 Seekor anak Polly sedang menyusu di bawah perut si ibu.  Polly breast-feeding her kitten.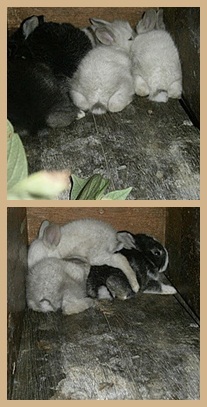 Anak2 Polly yg.takut,hanya menunjukkan belakang.Nak menyorok la tu…… Polly's timid kittens trying to hide themselves.Only showing their backs.
Tak kira macamana,nak sorok jugak!  No matter what it takes,I'm hiding myself !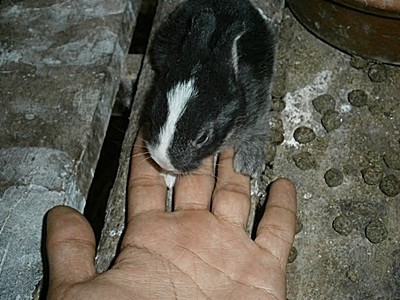 Sebesar hamster.  The size of a hamster.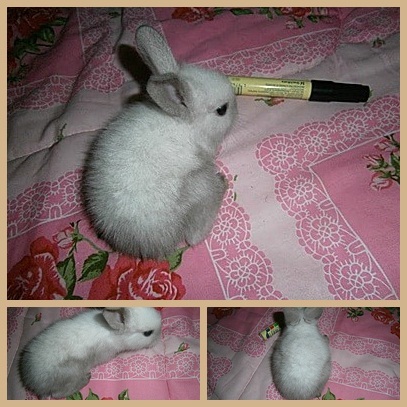 Sama panjang dgn. marker pen.  As long as  the marker pen .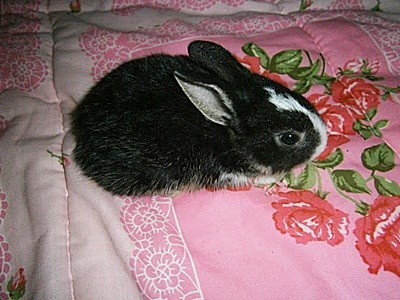 Minggu lepas (Feb/2012) kena belit dan digigit ngan ulaq daun.Apa lagi? Menjerit sekuat2nya lah…Alhamdulillah kejadian berlaku di siang hari.Kami menyedarinya. Last week (Feb/2012)it was coiled around and bitten by a small leaf snake.What else? Screamed as loud as it could.Alhamdulillah it happened during the day.We were alerted.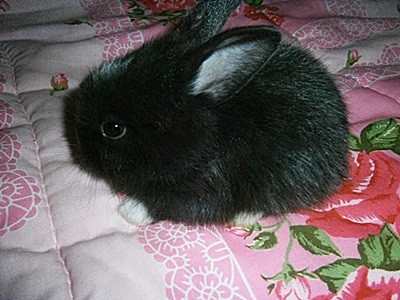 Satu lagi adik beradik.   Another sibling.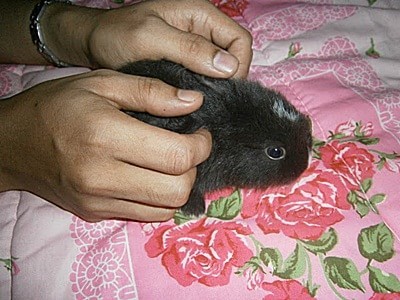 Besar sikit dari tapak tangan.  A little bigger than the palm.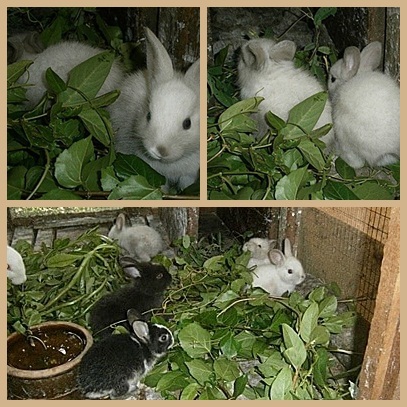 Anak2 dah belajar makan daun.  The kittens had started to feed on   greens. 
Subhanallah,Alhamdulillah.Dah membesar mereka..  All praises to Allah. The kittens are growing up.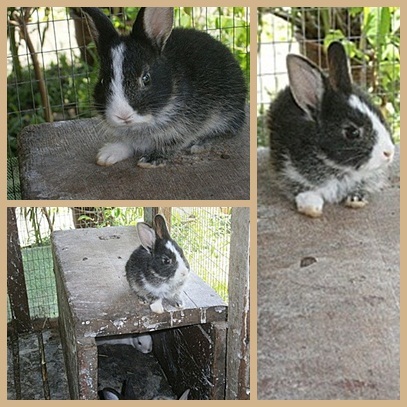 Dah belajar lompat tinggi. Has learnt to jump on higher places.
Sedar diambil gambar.  Alert to being photographed.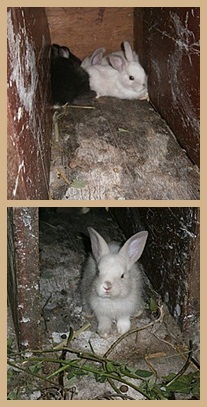 Dalam terowong di waktu petang.  In the bunker by the evening. Hai …   Hi….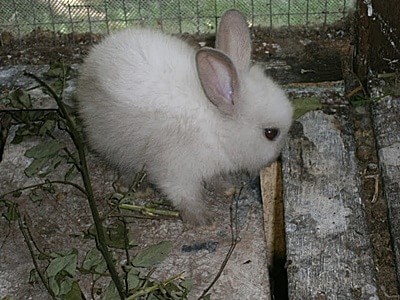 Eii..bahaya….      Ooooo….it's dangerous…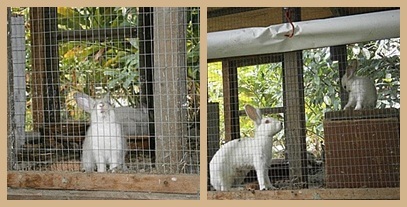 Di waktu petang. In the evening.