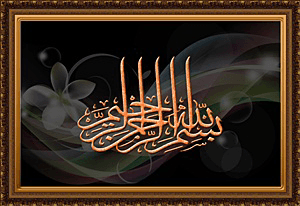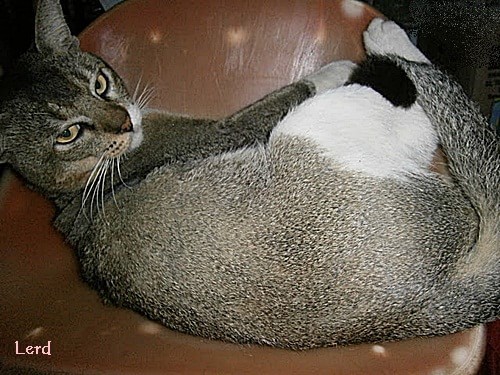 Suka sangat kucing2  ni ngan bangku kecik ni. Lerd yg.besaq ni pun susah payah nak perosok badan kat bangku ni.Dah biasa dr.kecik tidoq di sini.Ekoq muat,kepala terjuntai.Kepala muat,ekoq pula terjuntai. The cats just love this small chair.This big Lerd too is trying very hard to squeeze itself onto this chair.Since small this was his favourite spot.Now he's always trying to make himself comfortable ,but that won't be the case anymore.It's either the head or the tail that has to dangle out each time.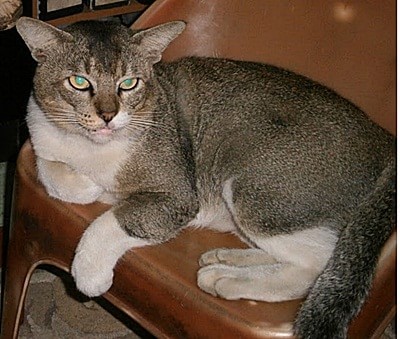 Alih2 tempat ni jadi macam 'photo studio'.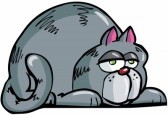 Lerd adalah anak Mak Pong. Lerd is Pong's offspring.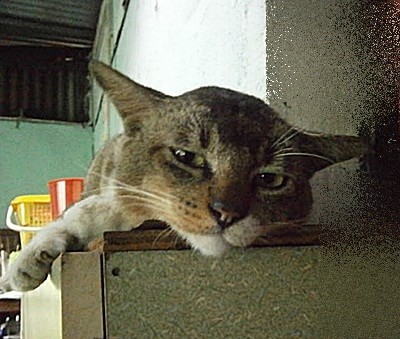 Ngantok nya………  Hello sleepy head…..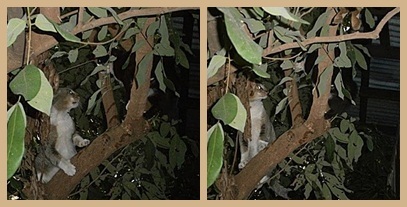 Berkelahi di atas pokok mata kucing. Put up a fight on the longan tree.