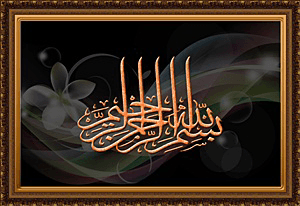 Lutung. The silvery langur.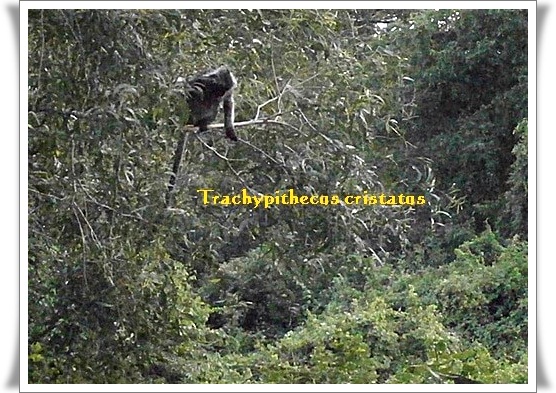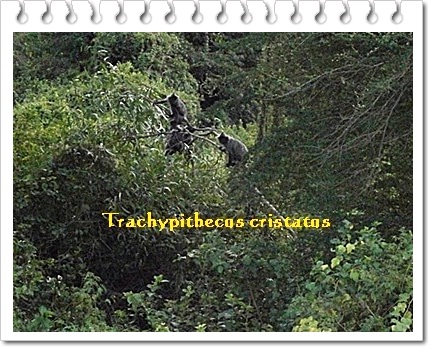 Lutung atau lotong ialah sejenis kera hitam yg.berekor panjang. Ada jambul plak tu.Jambul ala2 budak2 zaman sekarang.Siapa tiru siapa erk?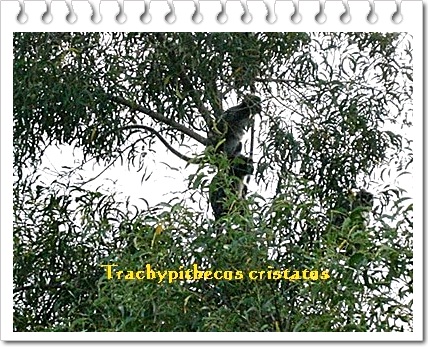 Panjang sungguh ekor. Such long tails. Gambar2 diambil di kawasan berhampiran hutan bakau,dekat Tol Sg.Nyior,Lingkaran Luar B'worth. Pics taken at the mangrove swamps.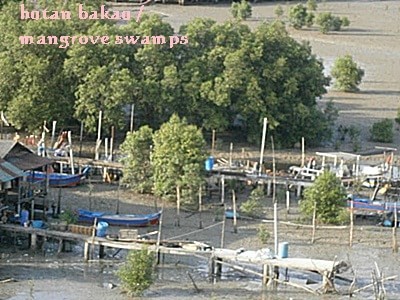 Hutan bakau di tebing Sg.Prai. Mangrove swamps along the Prai River.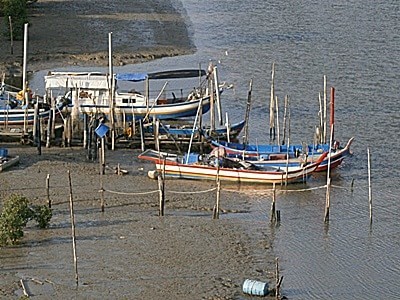 Bot-bot nelayan di tambatan,Sungai Prai,B'worth. Ketika air surut. Fishing boats at the moorage,Prai River,Butterworth. During low tide.
— ∝ —