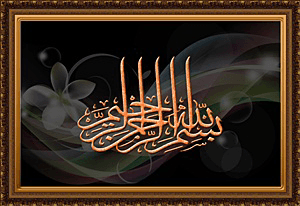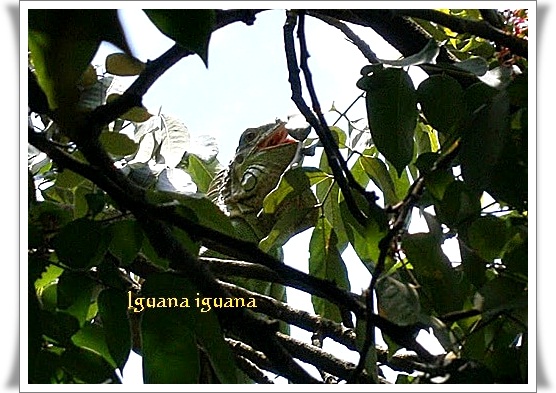 'Green iguana' tiba2 muncul di kawasan rumah kami.Dia naik pokok belimbing.Nampak jinak.Kami cuba tangkap tapi tak dapat.Berukuran lebihkurang 2 kaki panjang.Ada kawan bagi tahu yang haiwan ni haiwan peliharaan dan dia ni tentu dah terlepas.
This green iguana out of no where appeared in our home backyard.It had scaled up the star-fruit tree.Appeared tame and harmless.We failed to catch it.It was about 2 feet long. A friend told us that this green iguana is a pet and it might have escaped.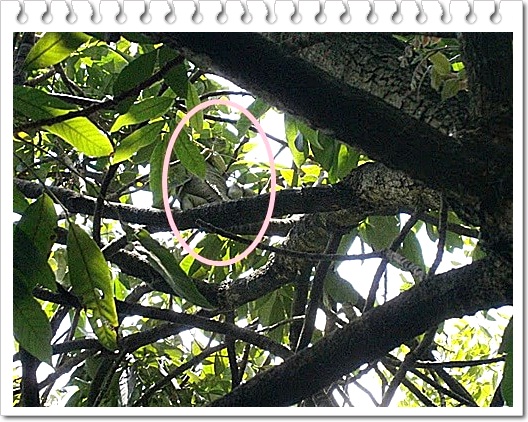 Terselindung di celah2 ranting. Camouflaged among the branches.
— ♦ —