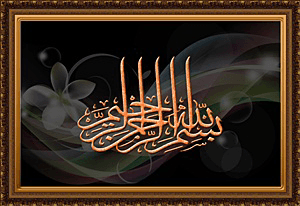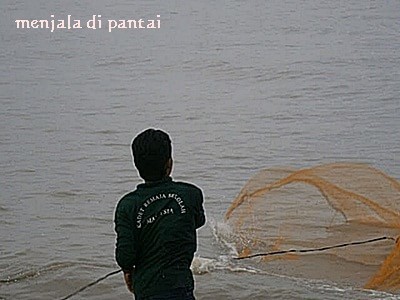 Menjala merupakan satu aktiviti yang sihat.Ia menghiburkan bagi kebanyakan orang. Net casting is a healthy activity.It's fun for most people.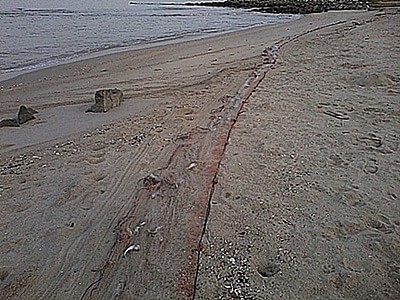 Pukat udang ni merupakan salah satu jala yang sering digunakan di tepi pantai. This shrimp drag net is one of the nets commonly used .
Lihatlah pada hasil tangkapan menjala. Just look at what some people gain in net casting.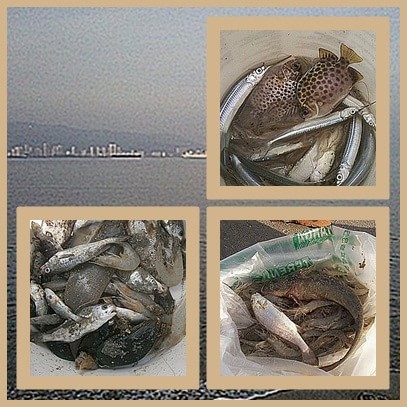 Ikan2 segar semuanya. Many kinds of fresh fishes.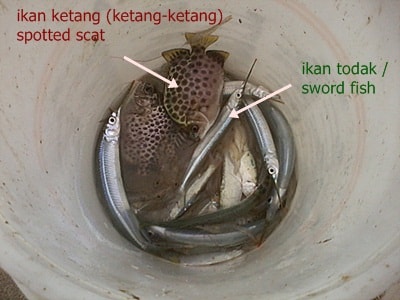 Scatophagus argus is the scientific name for spotted scat.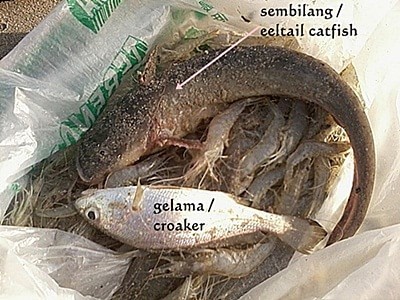 Yang ni pulak mendapat banyak udang dari ikan. This catch has more prawns than fishes.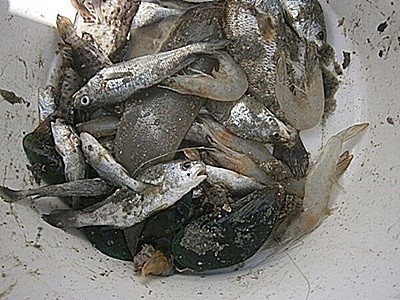 Yang ni ada ikan kerapu , ikan sebelah,gelama dan ketuka. This catch includes groupers, sole,baby stingray and croakers.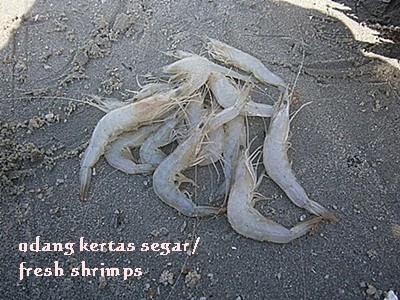 Udang kertas segar. Fresh shrimps.
–Ω–