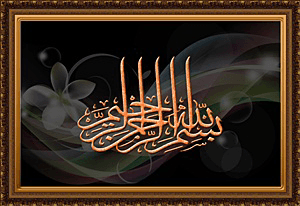 TARIKAN2 UTK.BERNAUNG 
'Shelter attractions'
Terdapat berjenis-jenis burung yang bertumpu di kejiranan kami ini.Berbagai jenis pokok di sini memberi perlindungan serta makanan kepada mereka. Many different kinds of birds are attracted to our neighbourhood.The different kinds of trees give shelter and foods to them.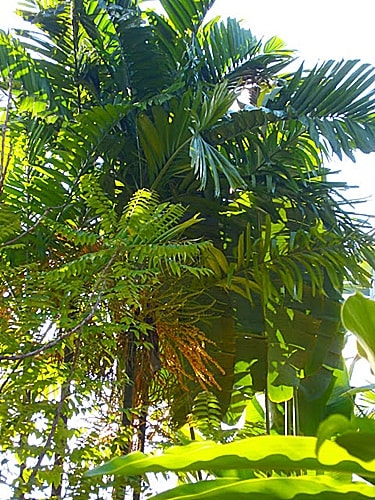 Pokok2 palma dan cermai di rumah jiran.  Neighbour's palm and gooseberry trees.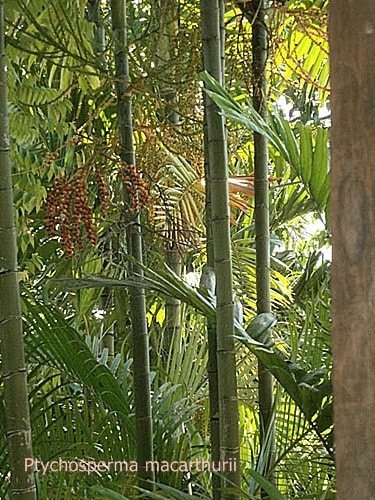 Buah2 palma menjadi makanan burung2.  Palm fruits are birds' delicacies,however they're inedible to man.The common name for this palm is Macarthur palm.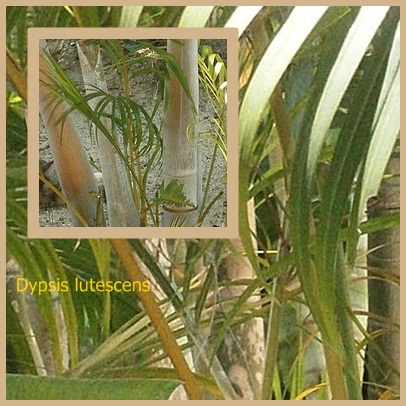 Subhanallah .Cantik pokok palma ni.  Neighbour's palm trees.The yellow cane palm a.k.a butterfly palm,golden cane palm.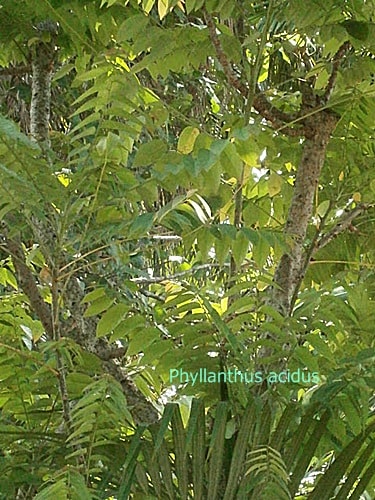 Pokok cermai. Malay gooseberry (Phyllanthus acidus) tree.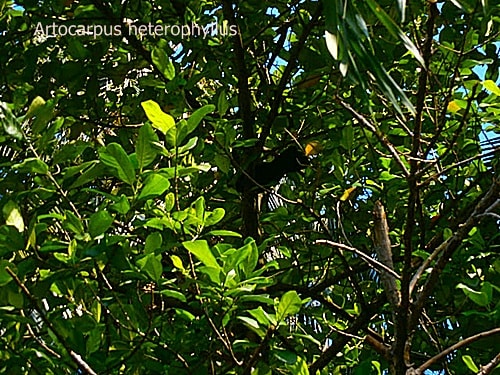 Pokok nangka jiran.   Neighbour's jackfruit tree.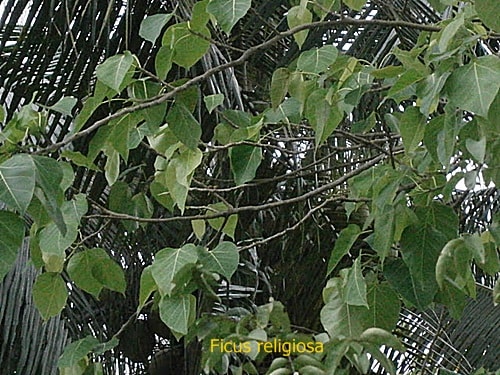 Pokok jejawi. The sacred fig.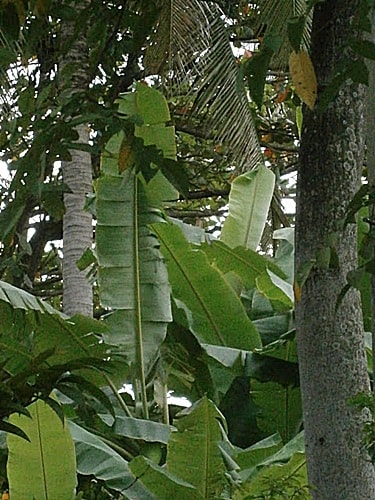 Rimbunan pokok2 pisang dan ketapang. The banana trees and the Indian almond tree.