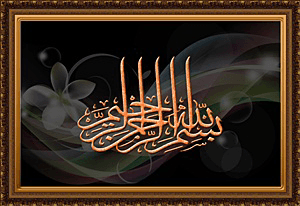 https://www.youtube.com/watch?v=TAhq8pteyM8&ab_channel=AqilMar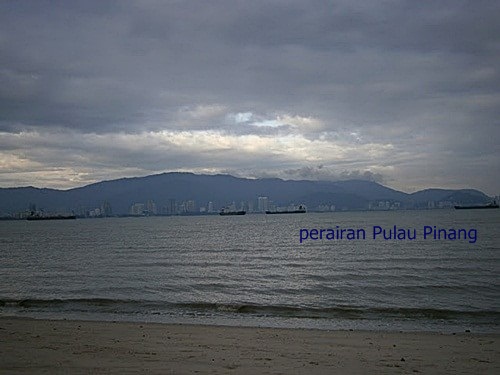 ﺳﺒﺣﺎﻥﷲ  Indahnya alam di waktu pagi.Gambaq  diambik di Pantai Bersih,Perhentian Rehat Lingkaran Luar Butterworth. ﺳﺒﺣﺎﻥﷲ  The beauty of nature in the early morn.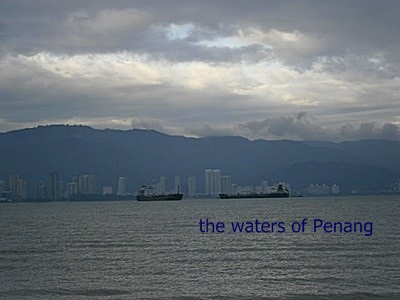 Kapal-kapal kargo di perairan Pulau Pinang. Cargo vessels in the waters of Penang.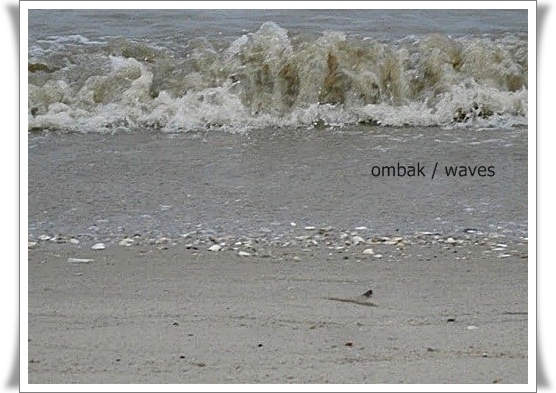 Ombak memecah di pantai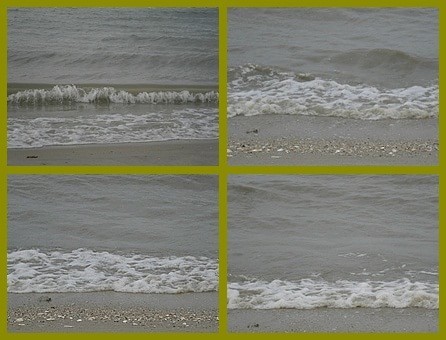 Terdampar dan berderai sebagai buih-buih.  Waves breaking off like suds.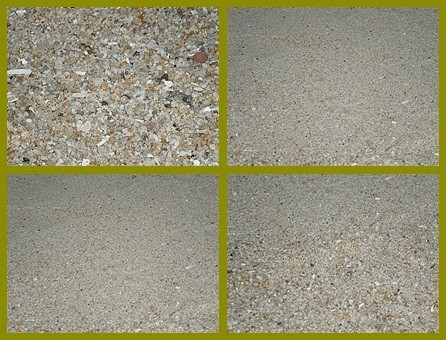 ﺳﺒﺣﺎﻥﷲ  Indahnya butiran pepasir di pantai.Ada yang kasar dan ada yang halus.Yang kasar berwarna-warni pula.
ﺳﺒﺣﺎﻥﷲ  The beauty of the sand particles at the beach.There are coarse and fine sand particles.The coarse ones are colourful.

Beberapa jenis cangkerang yg.dikutip terdampar di pantai. Some of the seashells found at the beach.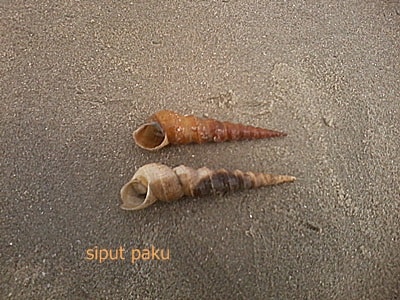 Ah Teik yg beritahu siput ni dipanggil siput paku. Ah Teik told us that these are called nail shells.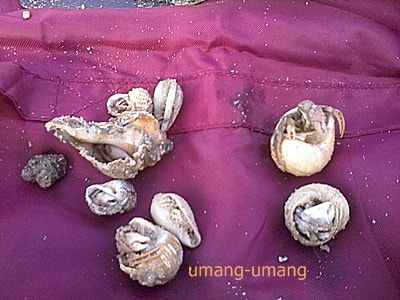 Umang-umang ini terlekat di jala. These hermit crabs got tangled up in casting nets.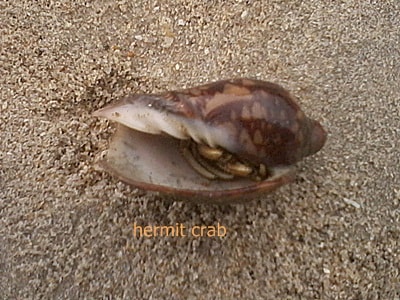 Umang-umang yg menumpang cangkarang siput cowrie. This hermit crab uses a cowrie shell as its portable home.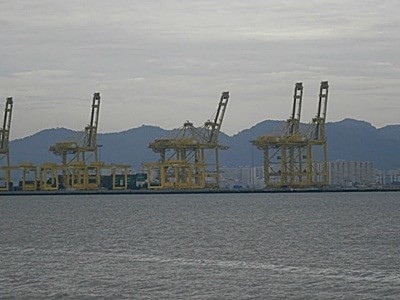 Kren,binaan manusia diilhamkan dari alam ciptaan Allah jua –dari burung 'crane'.
–δ–