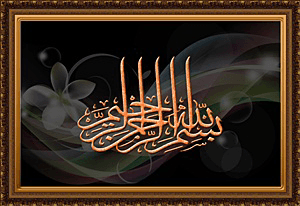 Pokok2 di halaman belakang rumah.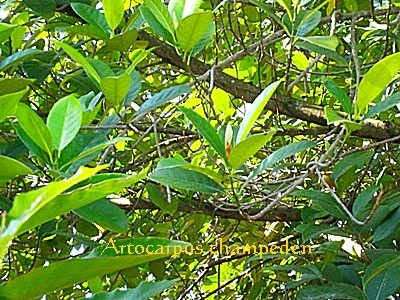 Burung-burung hanya berhenti berehat sekejap di pokok cempedak ini,tiada buah untuk dimakan.  Birds will only perch on this cempedak  tree to rest,there's no fruits to be eaten.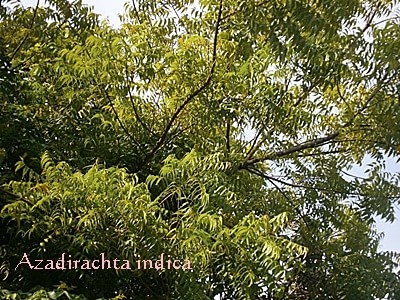 Pokok mambu. Di kalangan masyarakat Cina ia dikenali sebagai 'chin sou chin' dan orang India panggil 'veepelai'.Dalam B.Inggeris ,neem. Secara tradisional,diguna dlm.pengubatan demam campak dan nyahtoksik(detoxification) dalam hati. Ektrak mambu juga digunakan dlm.pembikinan sesetengah ubat gigi.Mambu mempunyai buah tapi tak tau pula samada ia menjadi kegemaran burung atau tidak. The neem tree. In the Chinese society it is known as chin sou chin and the Indians call it veepelai.. Traditionally it is used in the treatment of pox and measles and in the detoxification of the liver. The extract of the neem is also used in the production of certain toothpaste. Neem trees bear fruits but we are not sure whether birds love the fruits or not.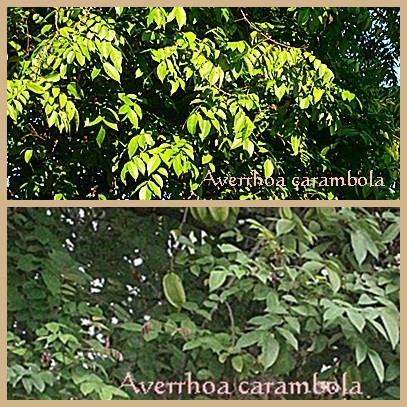 Pokok belimbing besi atau belimbing segi. Menjadi tempat rehat burung2 dan tempat mereka mendapat makanan. The star-fruit tree.One of the many places for birds to perch and at the same time supplies them with fruits.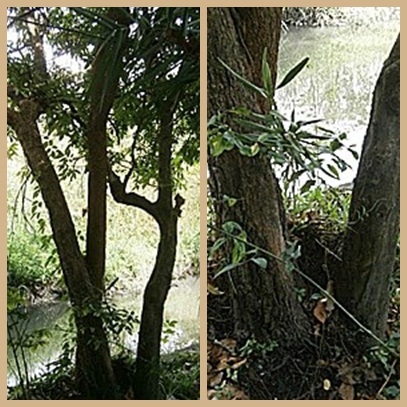 3 jenis pokok hidup berdekatan –pokok mata kucing,mambu dan belimbing besi. 3 types of trees growing close to each other — longan,neem and the star-fruit.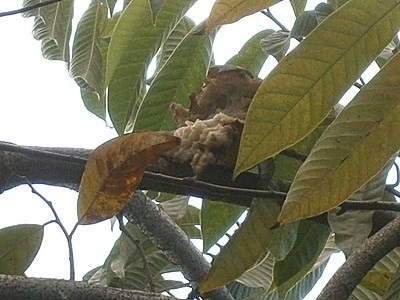 Buah nona masak menjadi kegemaran burung-burung. The ripe custard apple is a favourite to the birds.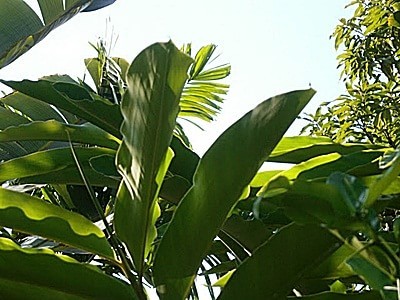 Pokok kantan dan mangga. The torch ginger plant and the mango tree.
— ♣ —