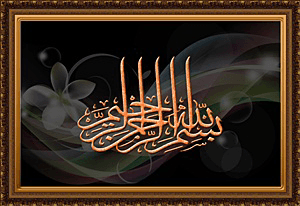 River anglers.
Ikan keli ~ sejenis ikan darat  (Clarias batrachus).  Freshwater catfish.
Peribahasa; Bagai keli kena ketuk :  bersungut-sungut dgn.tidak tentu buah butirnya.
Kata sedara pemancing,keli ni anggaran 200 g. Dia biasa dapat keli seberat 3.5 kilo. Umpannya cengkerik. Orang sebelah sini suka buat gulai rempah gu ngan timun bendang.Kalau rempah giling lagi berselera lah…  This catch is around 200g.The angler relates that he had once caught a 3.5 kg catfish.He uses crickets as baits.The locals prefer to make fish curry with the catfish adding in a kind of cucumber.It'll be more appetizing if the curry paste is hand-ground….sumptious meal.
Joran-joran yg.digunakan. The fishing tackles used.
Geng pancing bawah highway. Angling clique under the highway.
Releks sambil menunggu ikan. Relaxing while waiting for a bite.
Sedang membuat persiapan memancing. Making some angling preparations.
 sabaq,sabaq….  Be patient…
(Yg.kurang menyenangkan ialah sampah2 di tebing sungai.Ada org.yg.masih membuang sampah ke dlm.sungai.Bila air pasang sampah2 akan tersadai di tebing.Benar apa yg.disebut dlm.Al-Quran:Kerosakan di muka bumi oleh tangan2 manusia.)
Lubuk keli.  A catfish pool in the river.
(cintai dan sayangilah sungai kita, hak Allah dan Allah menyukai yg.indah). Love and care for our rivers, Allah's belongings and Allah loves beauty.
— ♥ —