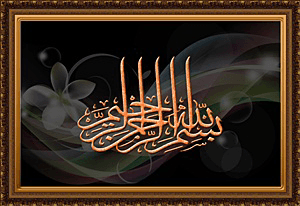 Gambar diambil di kawasan berhampiran hutan bakau di muara Sungai Prai. Pics taken at the mangrove swamps at the estuary.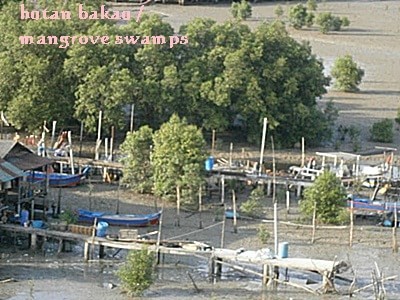 Hutan bakau di tebing Sg.Prai. Mangrove swamps along the Prai River.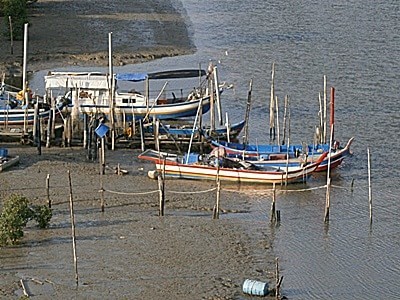 Bot-bot nelayan di tambatan,Sungai Prai,B'worth. Ketika air surut. ﺳﺒﺣﺎﻥﷲ . Fishing boats at the moorage, Prai River,Butterworth. During low tide.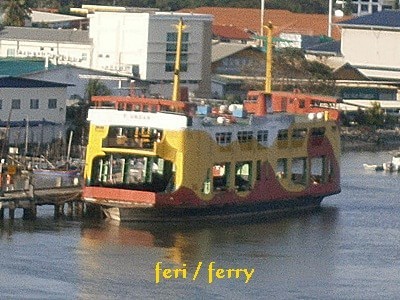 Feri di limbungan,Sg.Prai,B'worth.  A ferry at the dockyard.
–δ–